Traveling with kids can be either a joy or a hassle. "Are we there yet?!" is probably part of any family trip ever, but luckily, there are plenty of cool kid-friendly places to visit in Estonia. So, whatever awaits at the end of that sentence is likely worth it. Another great thing about traveling around Estonia with kids is that most destinations are just a few hours' drive away, maximum. The downside of traveling in Estonia is that many of these places expect you to arrive by car. Most countryside locations outside of larger cities are challenging to reach by public transport, so keep this in mind.
1. Lotte Village Theme Park (Lottemaa)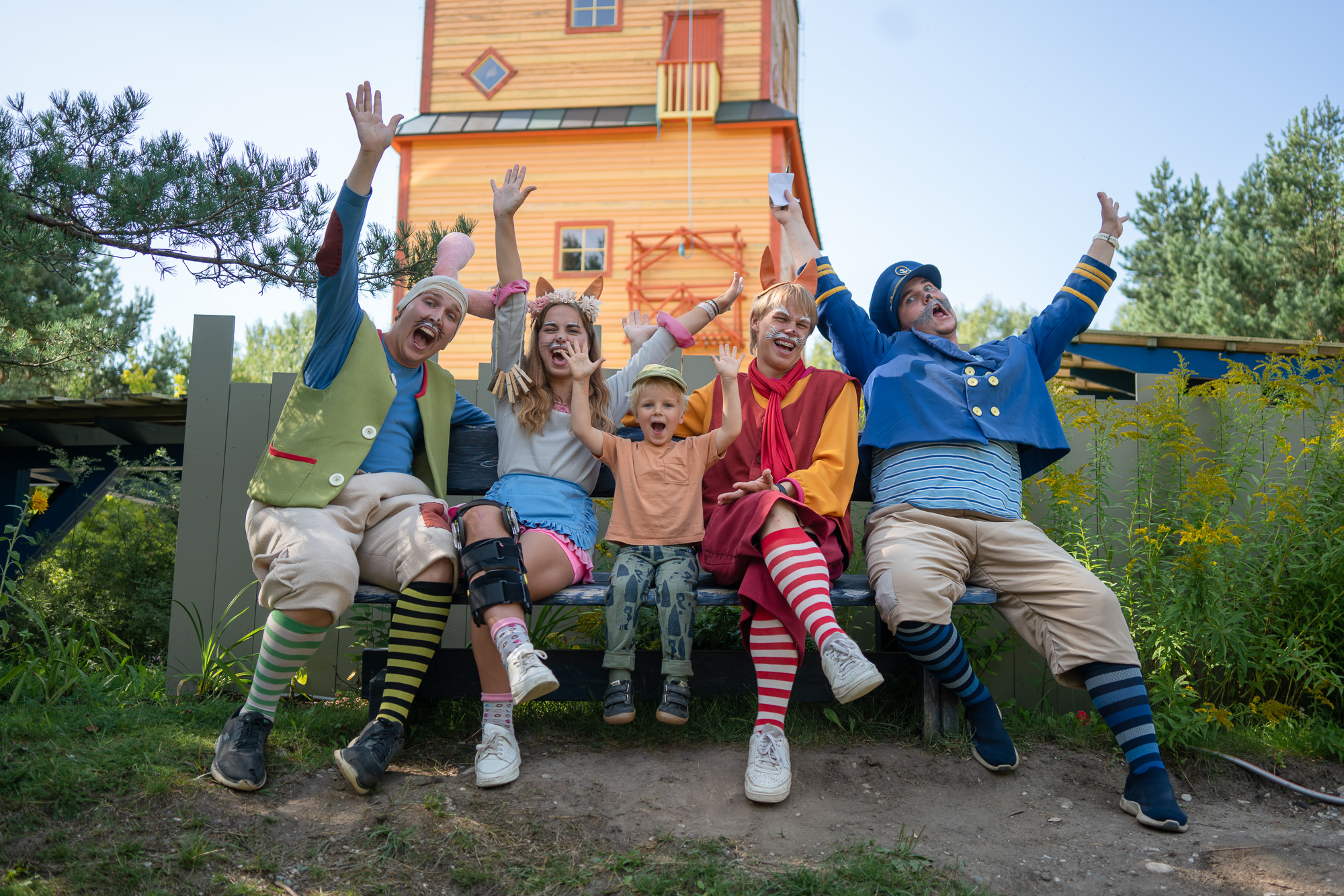 Lottemaa, near Pärnu, is perhaps the most popular family-friendly destination in Estonia. This theme park revolves around an Estonian children's book and animation character called Lotte – a friendly and curious dog-girl who resides in an Inventor's village with her family and friends. She embarks on fun and wholesome adventures that captivate children's interest. Lotte Village provides an all-day immersive experience where kids step into Lotte's world and engage with their favorite characters. Parents can relax, take countless pictures, and entrust their children for a few hours (or even days, considering the abundance of activities that can't be fit into a single day) onto someone else.
2. Vudila Playland
View this post on Instagram
Located in the south of Estonia, Vudila is the largest outdoor water park and activity center in the country. It offers a vast swimming pool, water slides, and exhilarating water rides. Ever heard of a barrel sauna? You can try it out at Vudila. The venue features indoor and outdoor playgrounds, a dedicated games room, disc golf, adventure trails, climbing frames, and more – the list is extensive. For older kids and adults, there are even bumper cars and ATVs. Vudila is perfect for those who enjoy an active holiday with their kids and want to spend a whole day or two in one location.
3. Elistvere Animal Park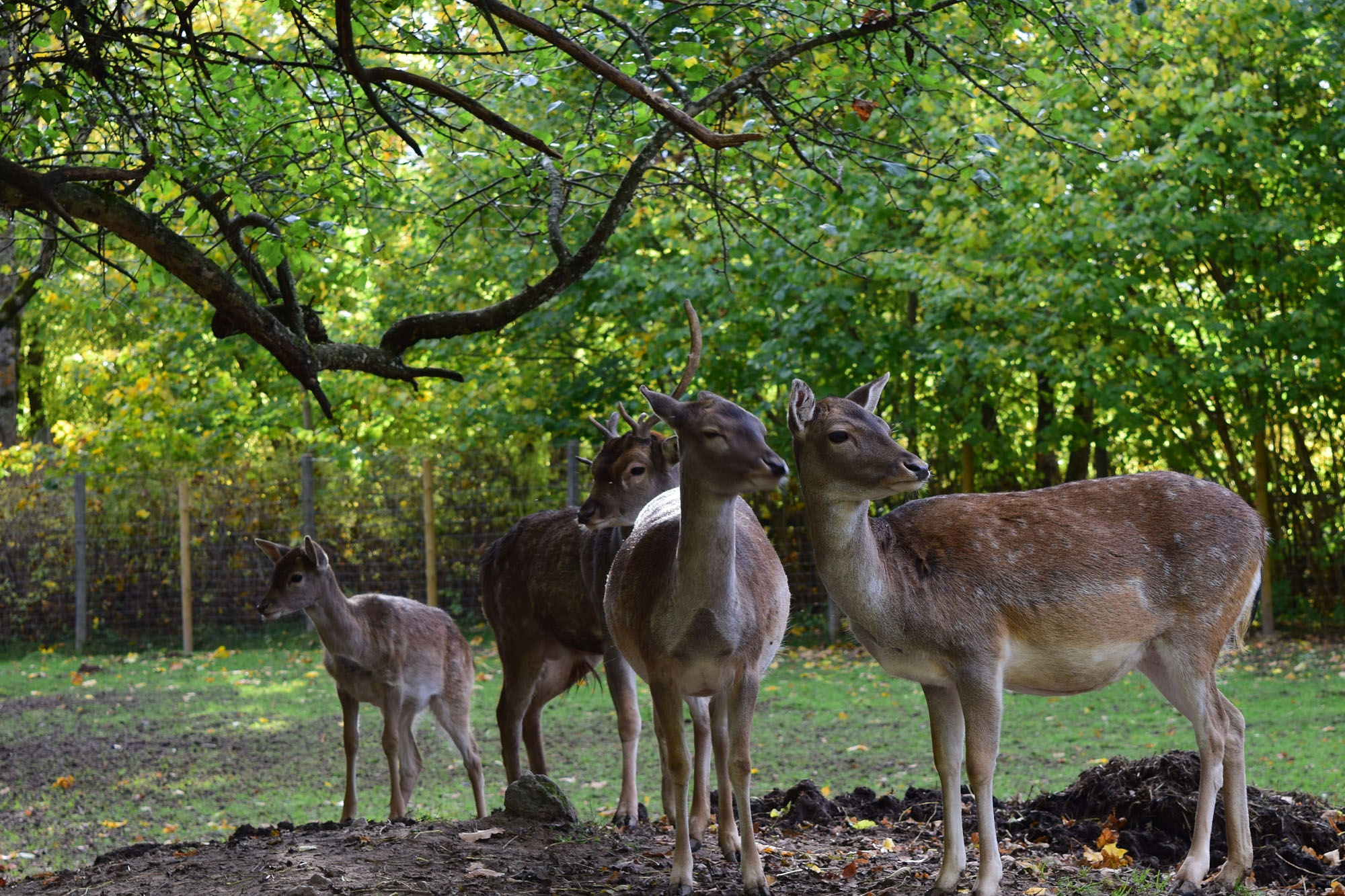 Initially established for wounded or orphaned animals unable to survive in the wild, Elistvere Animal Park offers a fantastic educational experience for kids. Numerous activities focus on educating young visitors about Estonian nature and animals. An accompanying mobile app enhances the park visit. For many Estonians, this is the prime location to see the lynx, brown bear, and gray wolf up close. Situated in the heart of Estonia, Elistvere Animal Park is an ideal destination for families seeking a more relaxing nature and animal-oriented experience.
4. Science Centre AHHAA
The Science Centre AHHAA, located in Tartu, is an incredible place for interactive learning about various scientific topics. AHHAA offers immersive and engaging activities that can fill an entire day of educational exploration. While the permanent exhibition primarily focuses on technology and nature, there are always intriguing temporary exhibitions that delve into new subjects. The Science Centre AHHAA serves as a perfect option for a rainy day or a cold winter activity, providing the added benefit of learning something new and fascinating at every turn.
5. Kiviõli Seikluskeskus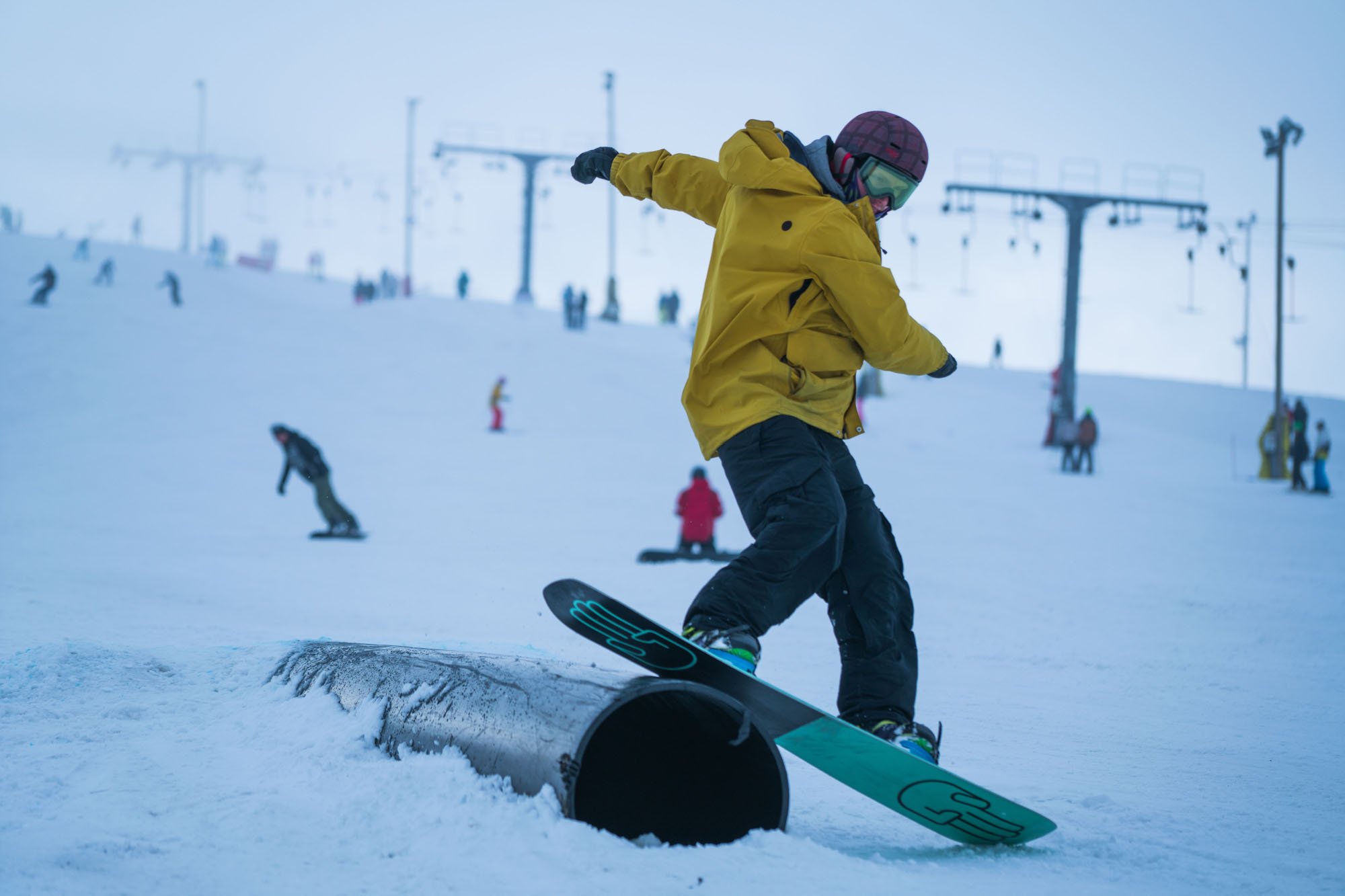 Situated in the east of Estonia, Kiviõli Seikluskeskus is built on a former slack and ash mountain resulting from mining activities in the area. During winter, it boasts the highest slopes in all of the Baltics, making it a prime spot for mountain skiing or snowboarding. In summer, an action-packed adventure center offers activities ranging from buggies and carts to ziplines and mountain biking. If you need to tire out your energetic children, this is the perfect place to do it.
6. Tervise Paradiis Spa Hotel and Water Park
Estonians love spa experiences, and Tervise Paradiis is an excellent choice for family fun at a waterpark in Pärnu. With tube slides, torrential mountain rivers, pools, Jacuzzis, waterfalls, Finnish and steam saunas, and even an outdoor heated pool (open in winter too!), Tervise Paradiis has it all. Just be prepared for it to be quite crowded during school holidays or weekends. Conveniently located in the city of Pärnu, even if you don't have a car, you can easily access Tervise Paradiis and explore the beautiful city as an added bonus.
7. Ice Age Centre
Located near Tartu, the Ice Age Centre is a unique destination in the Baltic region. If your children are fans of the Ice Age movies, have curious minds, and enjoy learning, this is a must-visit spot. The Centre showcases life-sized prehistoric animals (including a mammoth!) and provides insights into the development of the world and Estonian nature. A visit to the Ice Age Centre takes only a few hours, making it a great stop during a packed family holiday.
8. Laitse Rally Park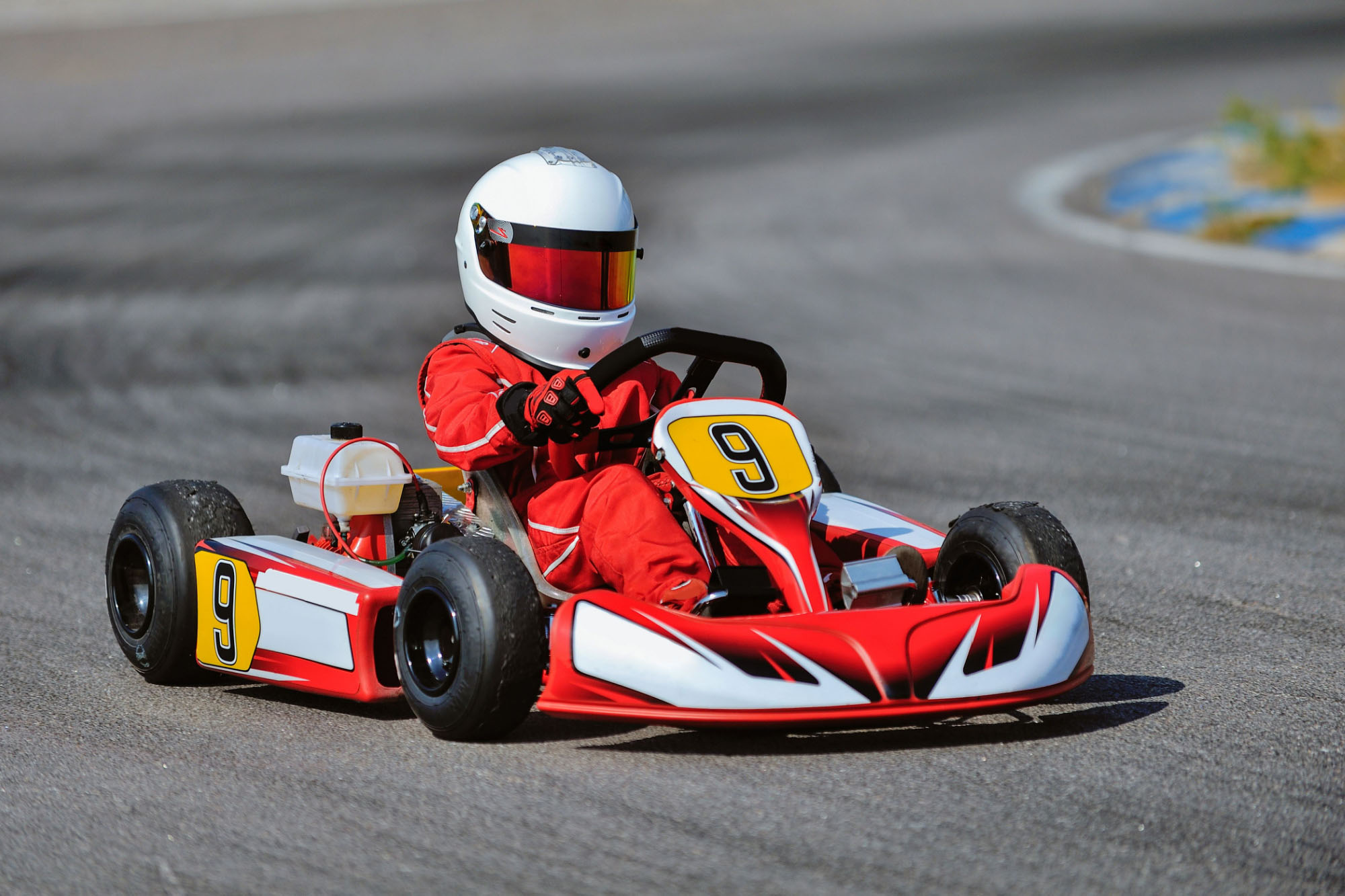 Close to Tallinn, the Laitse Rally Park is a fantastic destination if you and your children are enthusiasts of fast-moving vehicles. Children's karts are available for drivers at least 125 cm tall (age doesn't seem to be a requirement; reaching the pedals is). The park also features a game house filled with racing games and a separate traffic town where children can try driving just like adults. Popular location for birthdays and company days, Laitse Rally Park brings together all ages.
9. Pokuland
Nestled in the forests of southern Estonia, Pokuland is another theme park inspired by a well-known Estonian children's book. Illustrator, artist, and writer Edgar Valter penned endearing stories about Pokus – hay-creatures that inhabit swamps. If you're seeking something unique, whimsical, and your family loves nature and hiking, this is the ideal destination. At Pokuland, you won't find zip lines or helmets, but rather opportunities to go barefoot and appreciate the forest's natural beauty.
10. Cantervilla Castle Theme Park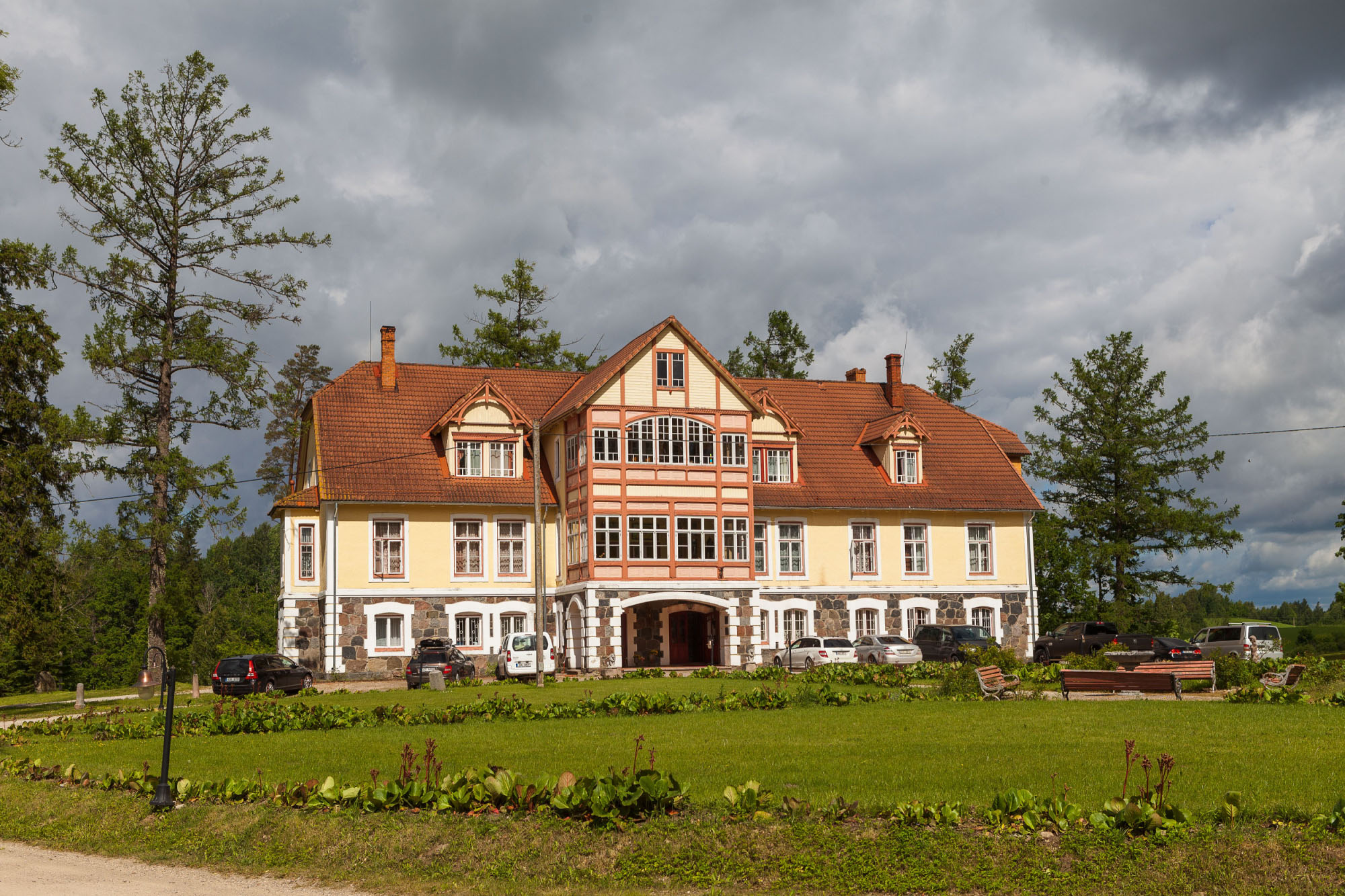 Operational during the summer months, Cantervilla Castle Theme Park is hidden away in the hills and forests of southern Estonia, resembling a true fairytale castle. If your children are currently in their princess and prince phases, this is the place to be. A pink princess train, costume dress-up, mini-golf, mini-kart driving, water slides – everything kids adore is available in this theme park. We can only wish that the fun here was age-appropriate for adults too (and it is, if you say it is).