Come and get the job that just keeps on giving…
Have fun and meet new people every day
Discover the hidden gems of Lithuania and the Baltics
Spend your days outdoors
Make new friends in our cool young team
Enjoy a flexible work schedule
Learn communication skills that give you an unfair advantage in everything you do in life
Earn a motivating salary

Traveller Tours is looking for fun and educated people to work as Tour Leaders
Traveller Tours is Tripadvisor's top-rated tour operator in Estonia, offering fun and adventurous tours off the beaten track around the Baltics.
We are looking for fun and educated people to drive travellers around in the Lithuanian countryside and from Vilnius to Riga. You can learn from our best people, you'll be driving our minivans and following the excellent routes we've put together.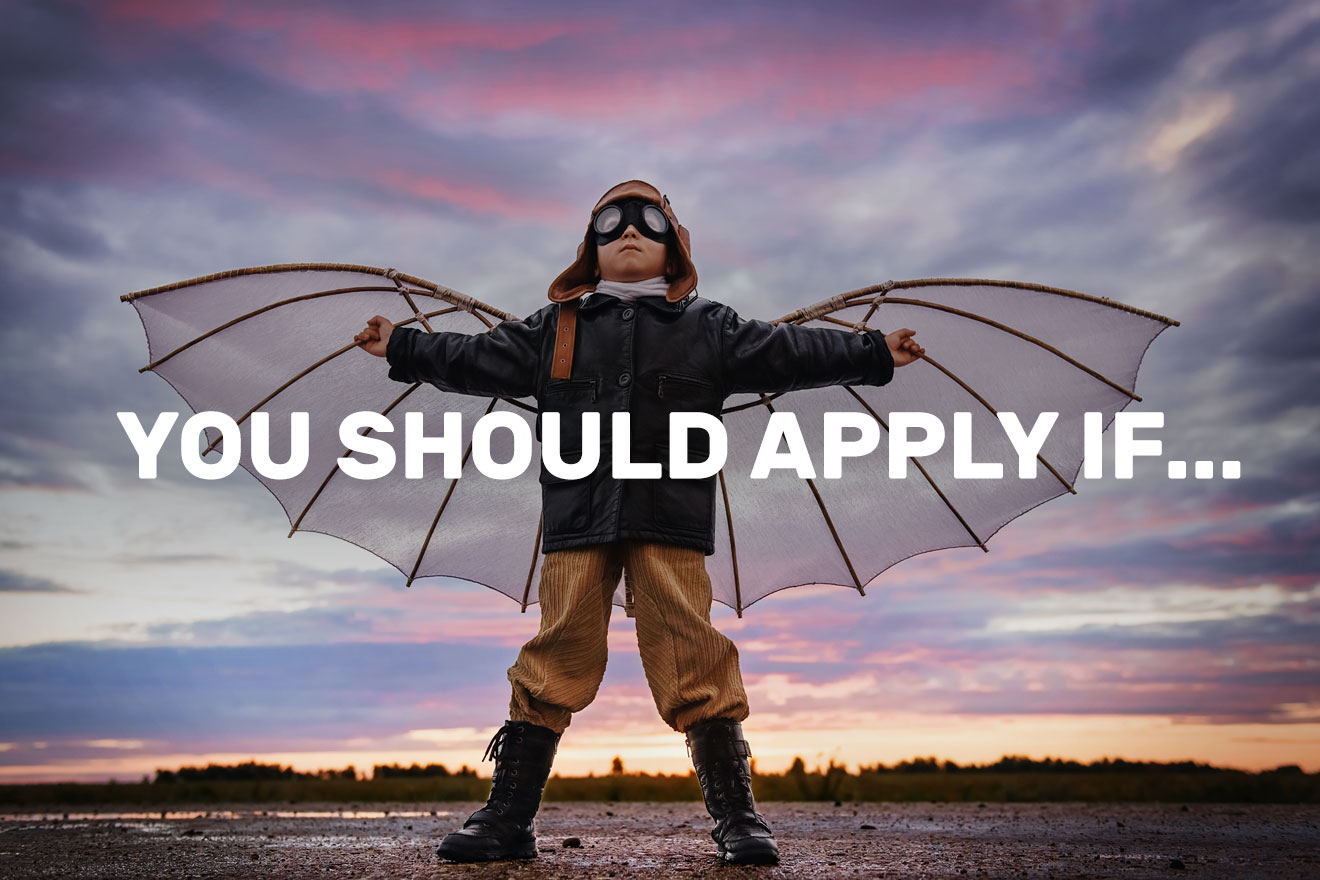 You have grown up in Lithuania or know it like a local
History and culture are your thing
You are educated & well-versed in current affairs
You speak excellent English
You love talking to people & storytelling
You have a valid driver's license and are a confident driver
You live in Vilnius or not far from it
You are able to start in April and work full-time in the summer season
The application deadline is March 9, 2020.
More info from Laura at laura@traveller.ee or call +370 6295 1507.
See www.traveller.ee to find out more about what we do and how much our customers love us.
---
Feedback from our staff: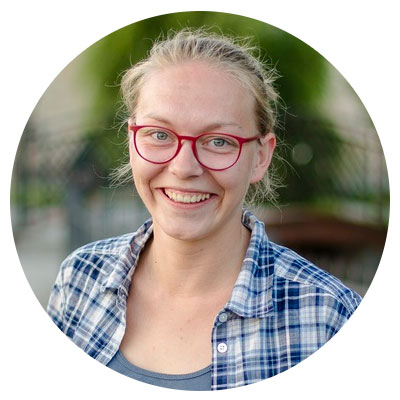 Laura / Team Lead & Tour Leader in Lithuania
"When I saw the ad last year I thought I wasn't gonna be good enough for this job with no experience in tourism. I still decided to apply and ended up having the best time of my life! I met amazing people from all over the world, had a wonderful time with the best colleagues I could ever imagine, improved my English and driving skills. I believe I became a better person while working with Traveller Tours."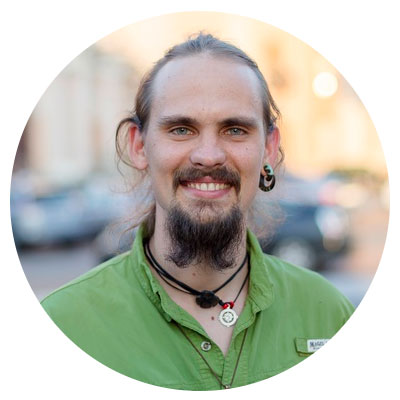 Karolis / Tour Leader in Lithuania
"This job gave me the possibility to make one of my goals come true – to become a guide and I have never regretted this decision. It is the best environment I have ever worked in where everyone is friends, you can get any support you need and you can choose your own work schedule. Most of the time I don't feel that I am working – it's just an amazing adventure for me."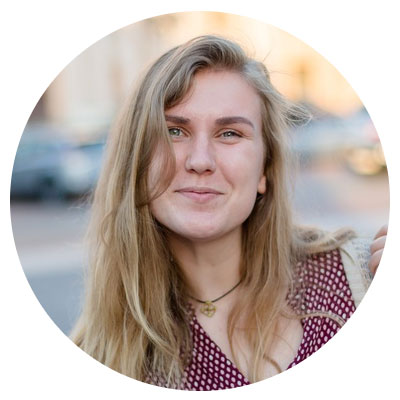 Kamile / Tour Leader in Lithuania
"I always get asked by tourists how do I like this job. And I always go for my honest answer that it feels like my hobby! I love meeting new people, I enjoy speaking English, I really like driving and always dreamed of a job where I could truly share the knowledge (of the things I love) in front of an audience. Not to mention the best colleagues and a relaxed atmosphere all the time."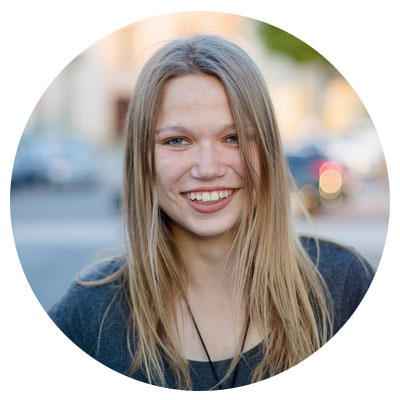 Anna / Tour Leader in Latvia
"I have always enjoyed travelling, meeting new people and having meaningful conversations with them. I used to think this was going to be impossible once I start working. Luckily, I was wrong. Being part of this company gives me the opportunity to do what I love and get paid for it! I have amazing colleagues, fun working days and freedom to choose my own schedule."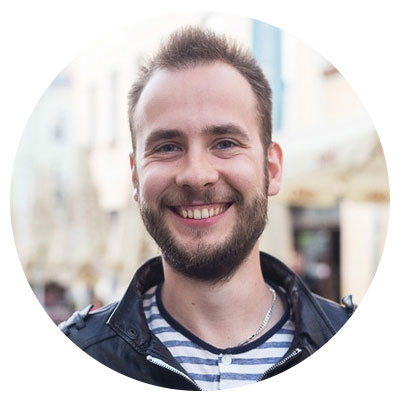 Kert / Tour Leader in Estonia
"Being a tour leader is like travelling, but the world comes to you. I have learned so much about different countries and cultures and created new contacts from all around the world. This job has developed my leadership skills, given me confidence, but above all, made me a better person."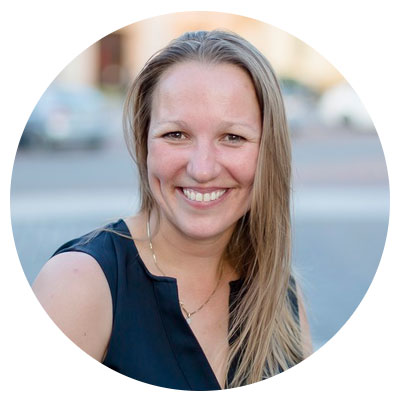 Triin / Manager in Central Europe
"I joined Traveller team as a tour leader in 2016, with the intention of working just for one summer. Yet, I loved the job and more importantly the team, so much that I never left. Last year I built up the Latvian & Lithuanian teams and right now I'm responsible for building my own team in Prague and I am very excited about this new challenge."