For the past week or so, Estonia has been hit by a heatwave. There are many different things to do in such a situation, one could enjoy it and spend time outdoors, make smoothies and have a cold one in the shade. Or one could hide indoors, complain and swear that winter is better or just work or escape civilization. Estonians are capable of doing all of that. Here are some very Estonian ways to handle a heatwave.
1. Take it to Facebook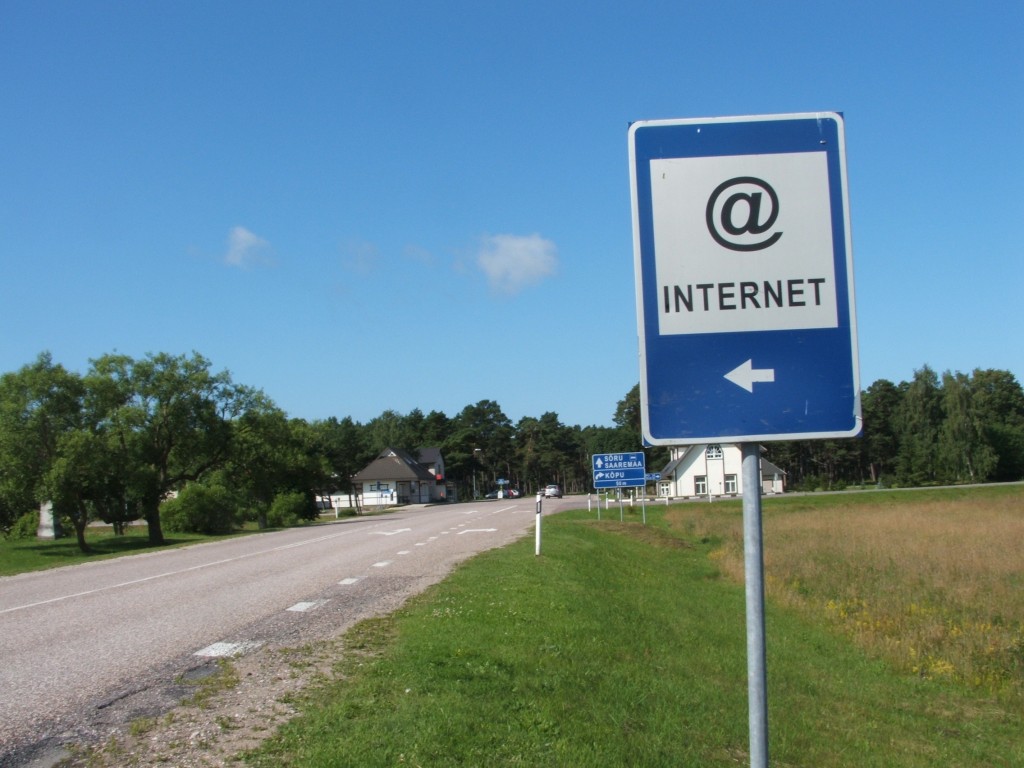 Photo credit: Cyrus Farivar
When bees discover something and want to notify the rest of the group, they do a cute little bee-dance. Estonians are bees if dance is Facebook. When Estonians feel like other people haven't noticed something, they take it to Facebook or other internet-based media to make sure everyone knows the news. Either it is the temperature or a store selling cherry coke (a deficit item in this country), Facebook is where the info is at. It is also used to portray all sorts of different activities you have gotten into throughout the summer in general, because if a tree falls in a forest and no one is around to Instagram it, did it really fall? And if you were near the tree but you didn't Instagram it, why where you there in the first place? Life is not only about doing something, it is about portraying the acts of doing. Facebook holds the info of all the summer-activities, festivals and shenanigans Estonians get up to.
2. Sunbathe excessively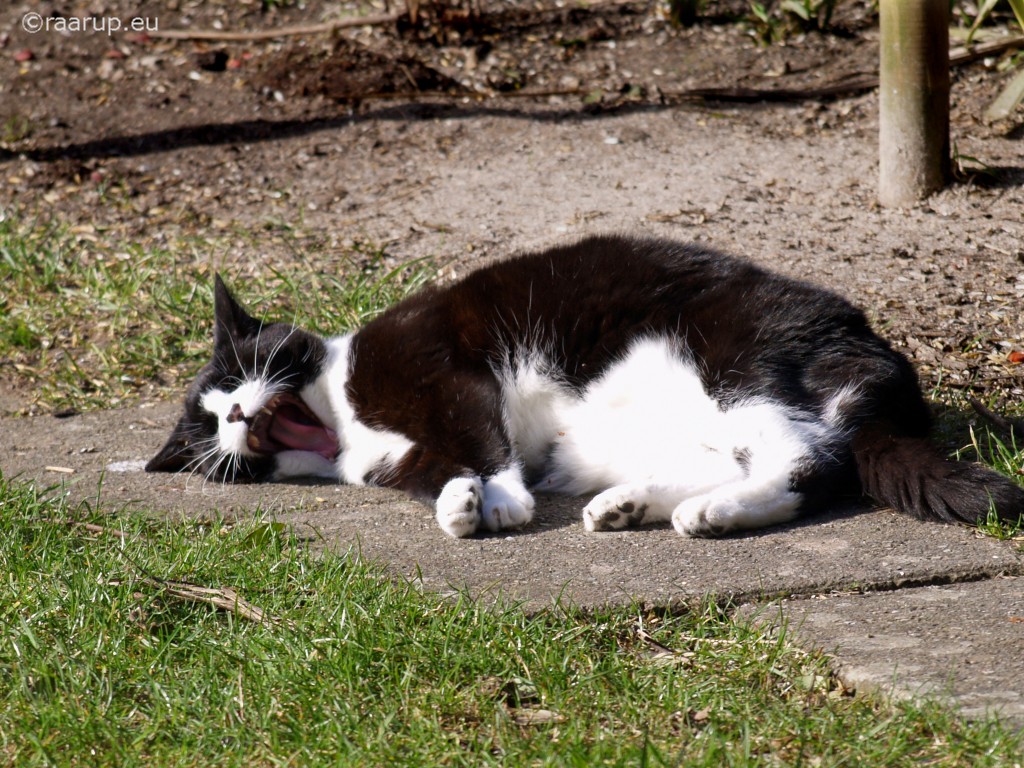 Photo credit: Finn Frode
Mid-day sun is a dangerous thing even in this Northern climate, yet it is customary to rush to the outdoors for hours on end. By the way, sunscreen is for wusses. You can go up to  15 SPF. More is weak, less is more. At the end of the day, you compare the redness of your skin with your comrades, swearing everything will be fine by tomorrow. It never is, but you still desperately try. Also, quite possibly will result in sunstroke, because you forget to stay hydrated. Not a recommended activity, yet a really Estonian one.
3. The beach
Estonian beaches fall into two categories – city beaches and countryside beaches.
City beaches tend to be really crowded throughout the summer, as they are close-by and everyone rushes there after work or at their lunch breaks. They are fun because there are changing booths, toilets and people selling ice-cream and cheburek (try it, seriously!). Basically all you need for a fun day.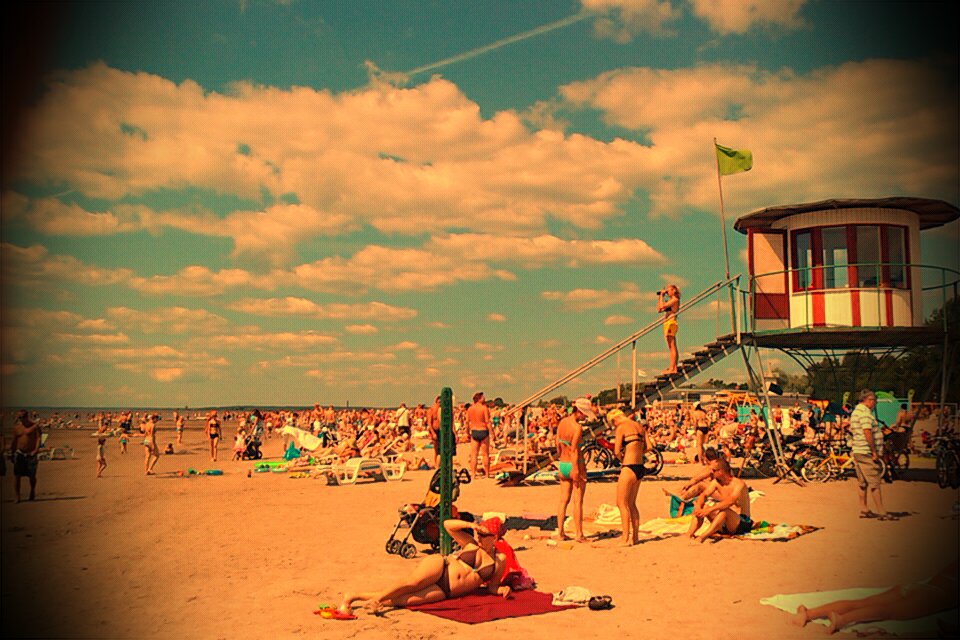 Photo credit: Kaspar Roost
Countryside beaches do not have any of those things, but they do make you feel like you are on a private resort. The next people you will see are probably 3 kilometers away, all you will experience is endless sandy beaches. By the end of the day, you will probably want to make your own Friday out of the volleyball you took with you to distract from loneliness – unless you are Estonian, Estonians enjoy this sort of a thing.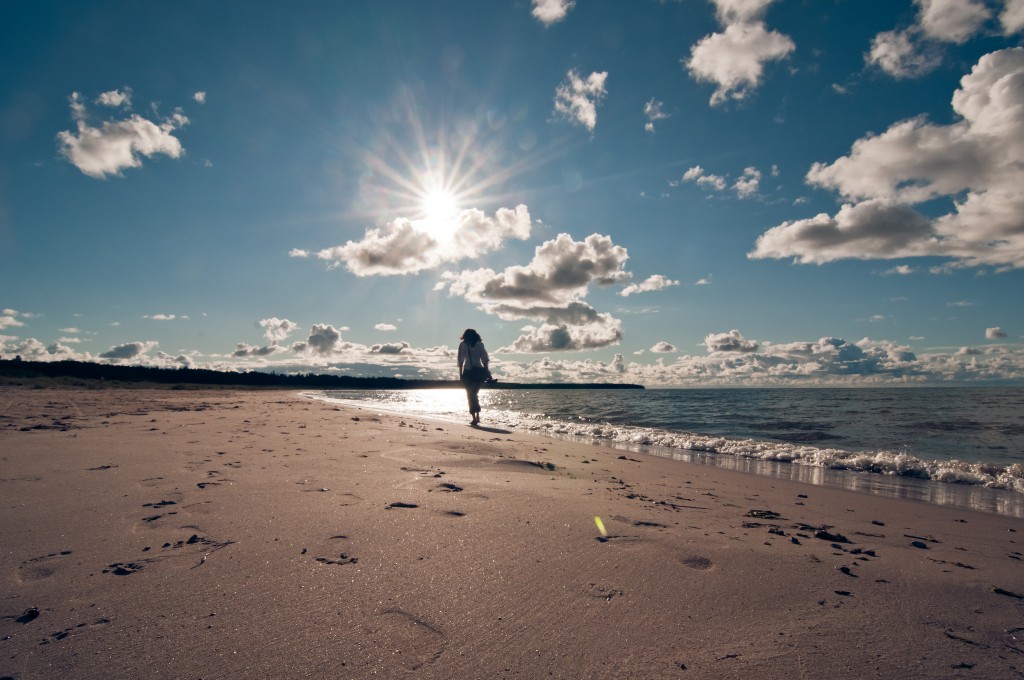 Photo credit: Mait Jüriado
Estonians also tend to swim at every possible location independent from the water temperature, existence of rocks and algae – everything works. Besides beaches, old quarries, bogs and abandoned submarine stations are also fine for swimming, the more ruins, the better.
4. Remain indoors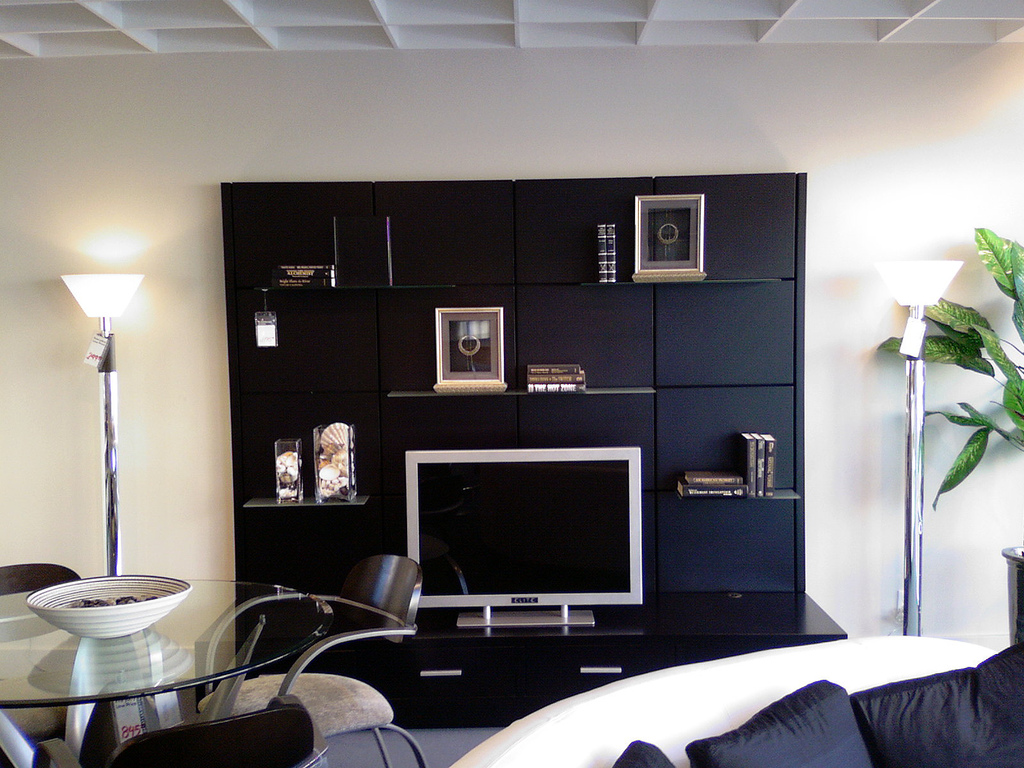 Photo credit: jencu
Another good option to spend time is to just not do anything. Estonians congratulate other Estonians who have managed to find time to not move themselves from indoor spaces. Over the last two weeks, I have played more computer games than in the last year all together, because going outside seems torturous. As the degrees hit over 30 Celsius, the outside is not an option. Plus, while at home and indoors, clothing is rather optional.
5. Emigrate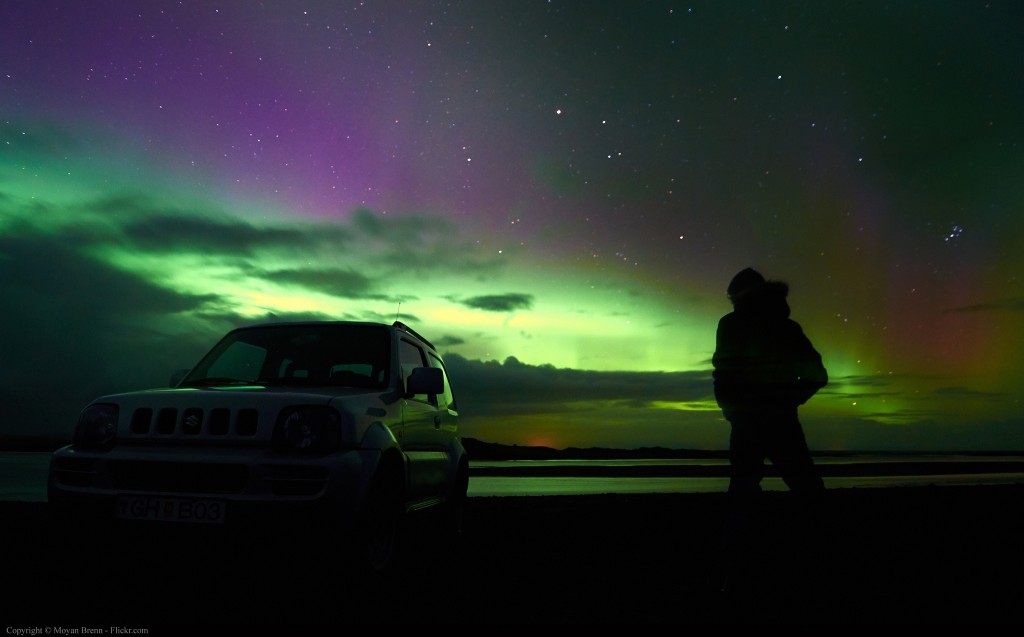 Photo credit: Moyan Brenn
If nothing else works, you just get out of the country for a while. With modern air-tickets occasionally being cheaper than inter-Estonian bus tickets, it makes sense to jump to a colder place for some time. Summer holidays are either spent getting out of the country or going into hiding on a tiny island in Estonia. Islands are a good way to escape civilization, which is something Estonians love to do.
6. Daydrink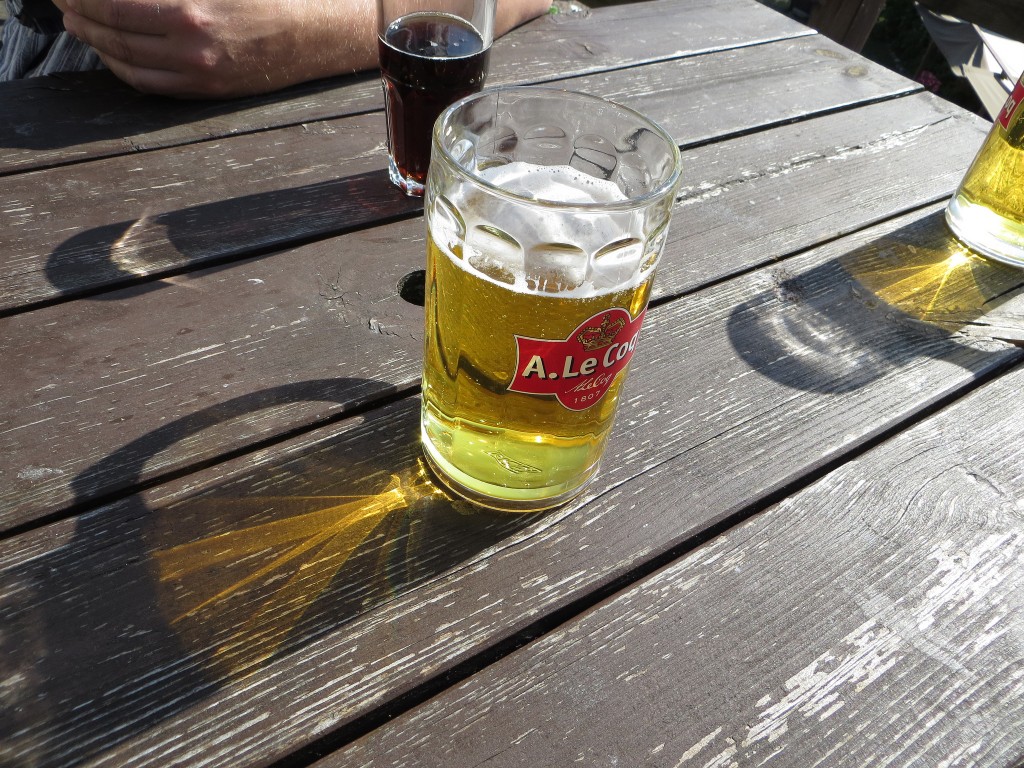 Photo credit: Bernt Rostad
You would think daydrinking is reserved for tourists. If I could get a drink every time I'd overhear cruise ship tourists say the phrases "Its  five o'clock somewhere!" or "We're on holiday!" as an excuse to get a beer in the old town, I'd… well, be drunk. Daydrinking is also a fun summertime activity for locals – all of the things mentioned before are complemented by a beer or two. Surviving the heat takes a few ciders here and there. Just making sure they are cold is a difficult if not impossible task. Estonia also changed the laws regarding alcohol consumption in public spaces – it is not illegal anymore. We are not really sure about the effects and consequences of this change, yet, but just so you know, there is no need to stuff your bottles into paper-bags.
7. Work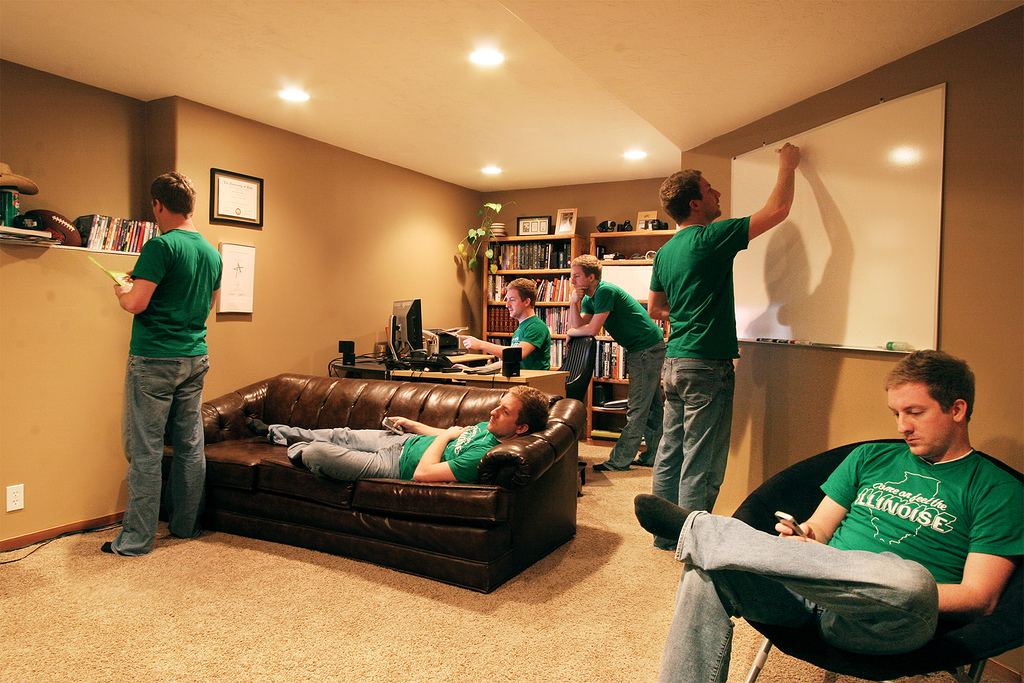 Photo credit: Paul Mayne
When an Estonian doesn't have time to get out of the nation or run to the countryside, doesn't like beaches or sand or daydrinking, the last option is working. Taking on a lot of work is a good distraction of the weather and the fact that everyone else is having fun. And not only work in the traditional go-to-office-from-9-to-5 sort of a thing, but also taking on projects at home. That ugly green fence you have been staring at for three years could reaalllllly use the paint-job right now! Why not refurnish all the rooms or start collecting the history of your extended family.
Estonia during summers is actually very beautiful and is definitely worth it, if you can bear the weather. Try to get outside of Tallinn and head for the country. If you know other ways to have a good time in this overly hot weather, let us know!