There have been plenty of guide books written about Estonia over time, yet nothing compares to "Extreme Estonia" by Terhi Pääskylä-Malmström.
In Your Pocket and visitestonia.com offer rather good introductions to the country, but this guide book is on a whole other level of awesome and refreshingly rude. It really helps with getting to know this small country.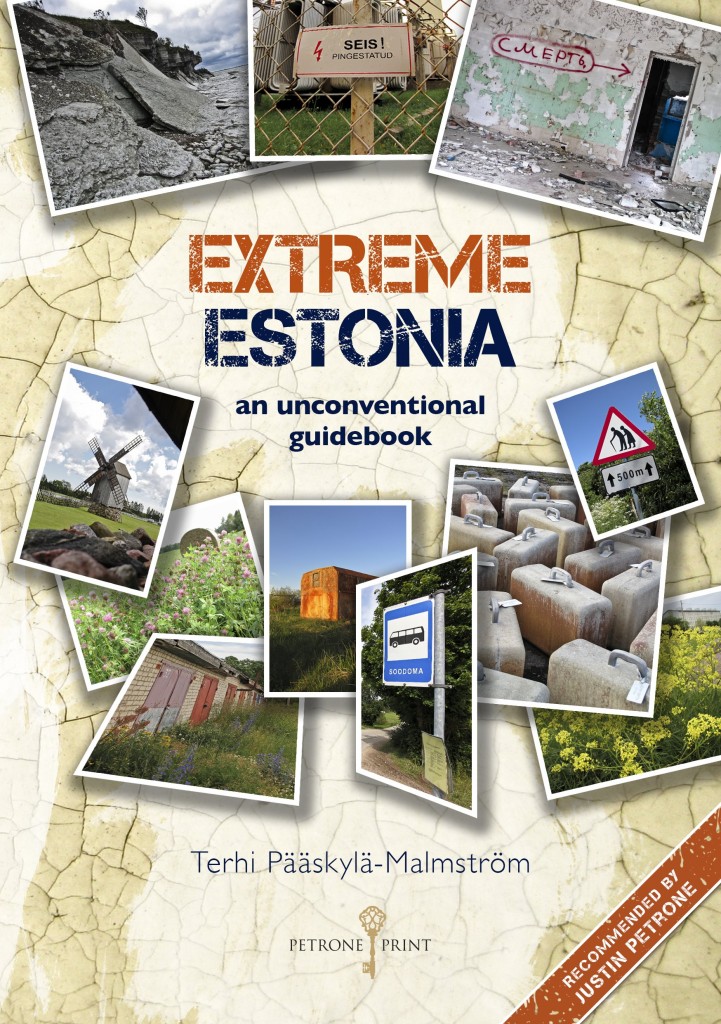 Picture credit: Petrone Print
The Concept
If tour guides of Traveller Tours would put together a book about Estonia, the result would be eerily similar, we are glad to have found such an unexpected soul mate!
The book gently balances between ancient villages and Soviet mining industry, unexpected jokes will keep you giggling all the time. I've been to most of the places mentioned in the book, I've written about some of them in this blog, but I was still glued to the pages and didn't put "Extreme Estonia" down until the last page was finished.
The Finnish Way of Traveling to Estonia
Granted, most Finns just travel here to buy as much alcohol as they can carry, but the ones who are not focusing solely on liquids, tend to have amazing outcomes (mostly available only in Finnish though). Sometimes even focusing only on alcohol has a fun outcome: this guy mapped and wrote about 150 bars in Tallinn.
The author of Extreme Estonia, Terhi Pääskylä-Malmström first wrote the book in Finnish and it became hugely popular. Now you don't even need to speak Finnish to get to know the awesome side of our country!
The main big difference between Estonians and Finns is that our Northern neighbours seem to appreciate Soviet weirdness and abandoned landscapes a lot more than the local folks who take these things for granted and would rather sell their parts as scrap and demolish them. Quite a big part of the book is focused on the beauty of these desolate places.
An Unexpected Intro to the Country
The book claims to cover random parts of Estonia and leave quite a bit out, but it is a brilliant introduction to someone looking for things off the beaten track. Terhi takes a trip all over the country from Tallinn to both the eastern and southern borders and quite a lot in between. Capturing the heart and soul of both small and quiet Estonian villages as well as bustling industrial towns is difficult for a foreigner, but she manages this task brilliantly!
So What Exactly is in it?
The book is divided into seven chapters. The first explains Tallinn's hidden wonders and hipster districts. Northern Estonian coastal areas and weird monuments get their own chapter, so does eastern Estonia with its industrial Soviet remains. Border towns get a special mention. Tartu, the student capital, Pärnu and the islands have been explained. And lastly, Terhi finishes the book by making fun of Estonian place names (who wouldn't).
Excerpts and examples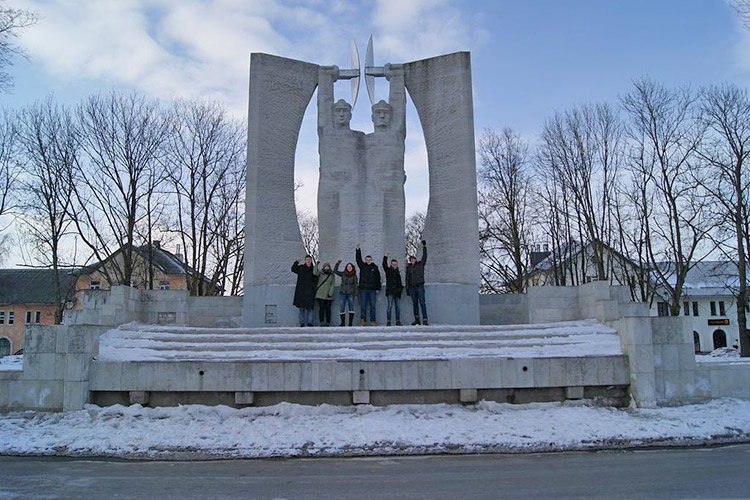 "Kohtla-Järve is the fourth largest town in Estonia after Tallinn, Tartu and Narva. Unfortunately, it doesn't boast any tourist attractions, apparently because there aren't any. A few years ago the town's official home page was decorated with photos of properties for sale that were all burnt. Today it looks better in both reality and online."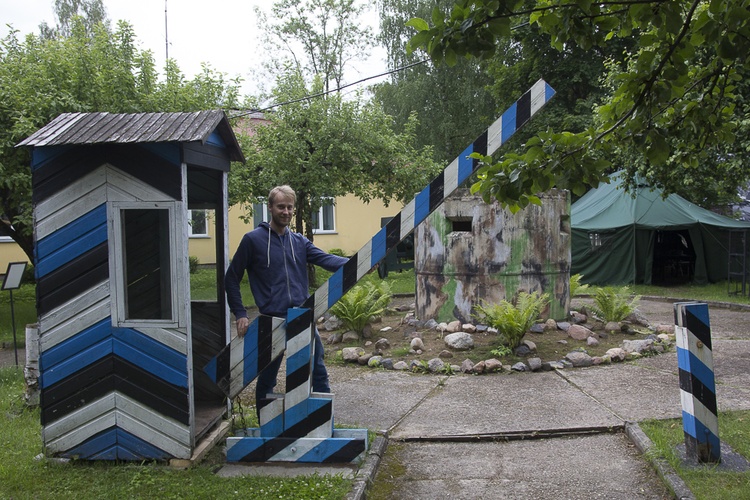 "By the beginning of the 20th century, Valga had become an important railroad town, thanks to which its population grew rapidly. When the town split, Estonia got the train station. According to one story, the border went right through the house of the train station manager so he could decide himself whether to become an Estonian or Latvian citizen. He chose the first and explained that when he slept his head was in Estonia and his legs in Latvia."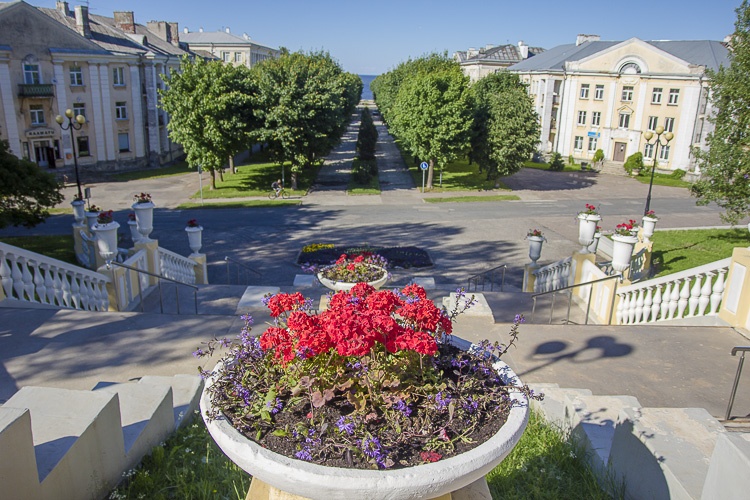 "During the 1940s and 1950s Soviet soldiers and German war prisoners built [Sillamäe] according to plan and filled it with the Stalinist neoclassical architecture. The aim was to create perfect living conditions for the plant workers and their families that came here from other parts of the Soviet Union. There were well-styled houses with wide streets and beautiful parks. There was even a pompous staircase descending towards the sea and in summer even palm trees were planted on each side. All this was done to make the inhabitants stay put in their nice district and reluctant to leave – as there was always the fear that after a few drinks people might start talking and reveal Moscow's secret projects."
So if you are trying to avoid the main tourist attractions or are looking for some more adventurous destinations in Estonia, get this book. Really, get it!
More info here!
Opening photo credit: Marie-Chantale Turgeon