Estonians are not open books. Often, we get described as cold, closed off, or reserved. So, maybe one way to learn more about us is to try and read some of our literature.
Estonians love reading; we love books. In 2018, a study by the Australian National University and the University of Nevada in the US found that Estonians have the most books at home (out of the 31 countries studied). There are 218 books per household in Estonia. We love a home library in this country; a home without books is either really new or very creepy in Estonia
So, here are some Estonian books that have been translated into English and are 100% worth a read.
Jaan Kross – The Ropewalker: Between Three Plagues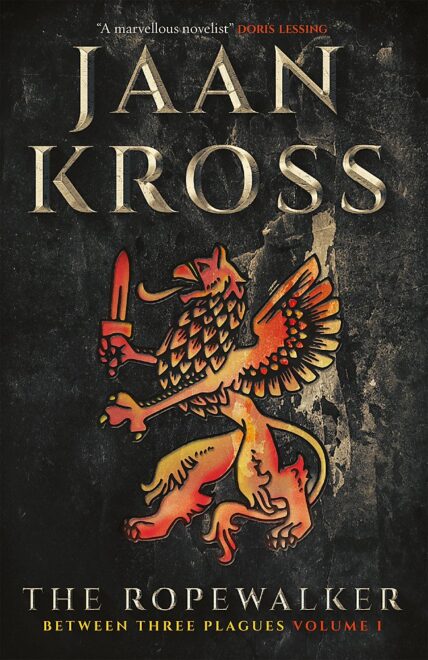 Let's start off with the big guns. Jaan Kross is the closest Estonia has come to winning a Nobel Prize in Literature. He was nominated several times but sadly missed out on receiving this honor. Jaan Kross has written many great books, but my top recommendation is the historical series "Between Three Plagues". The book follows Balthasar Russow, an actual historical figure, who chronicled the lives of Estonians in the 16th century during the Livonian War. Gripping, harsh, and historically accurate, this novel helps you understand a pivotal time in Estonian history. The series is often compared to Hilary Mantel's Wolf Hall, but I would argue that Between Three Plagues is even better.
Eno Raud – Three Jolly Fellows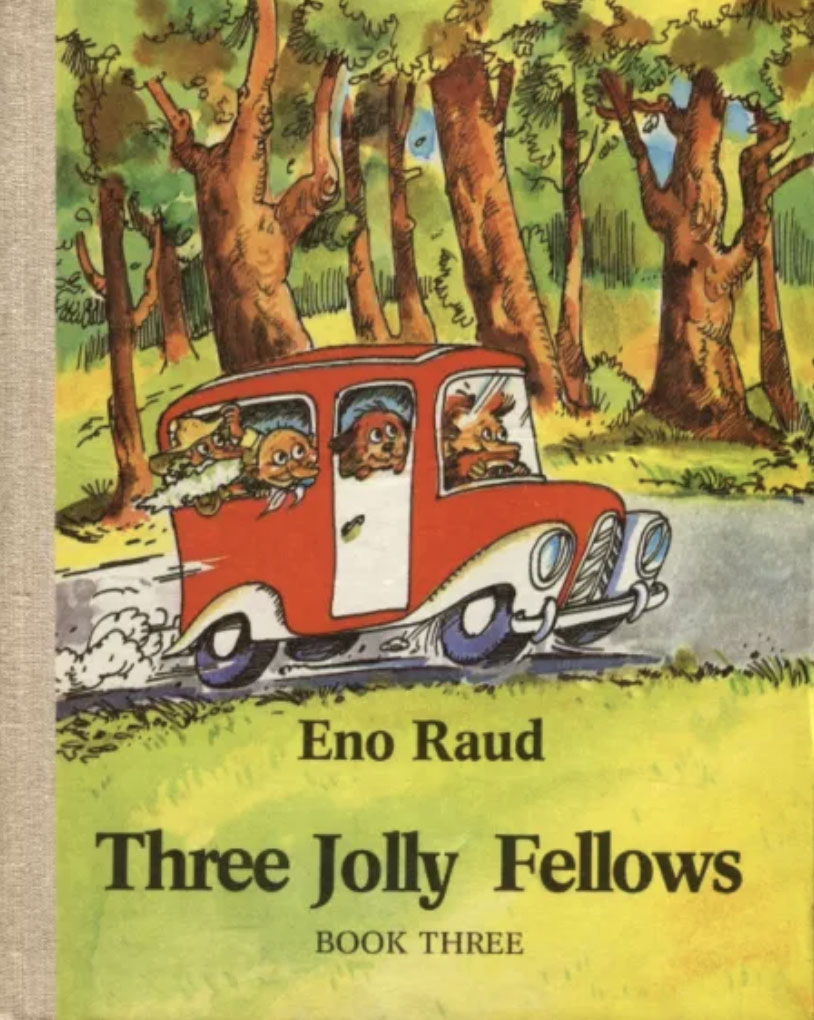 Okay, this might be hard to find; the translation is old and no longer on sale. However, if you come across it, it's well worth the effort. This children's book is something every Estonian has read or has had read to them. This book has been a consistent part of this country's childhood for over 50 years, and it still holds up. The book is about three unlikely friends (The Three Jolly Fellows or Naksitrallid in Estonian) who have adventures. But it's also about found family; being a little odd or different is okay; writing and sending letters to yourself is an acceptable hobby; spending a summer with a bird's nest in your beard is fine; ice cream always helps, and cats are awesome. If you can't find the book, then at least look up the animated movie – like any Soviet-era children's cartoon, it's a little unsettling.
Andrus Kivirähk – The Man Who Spoke Snakish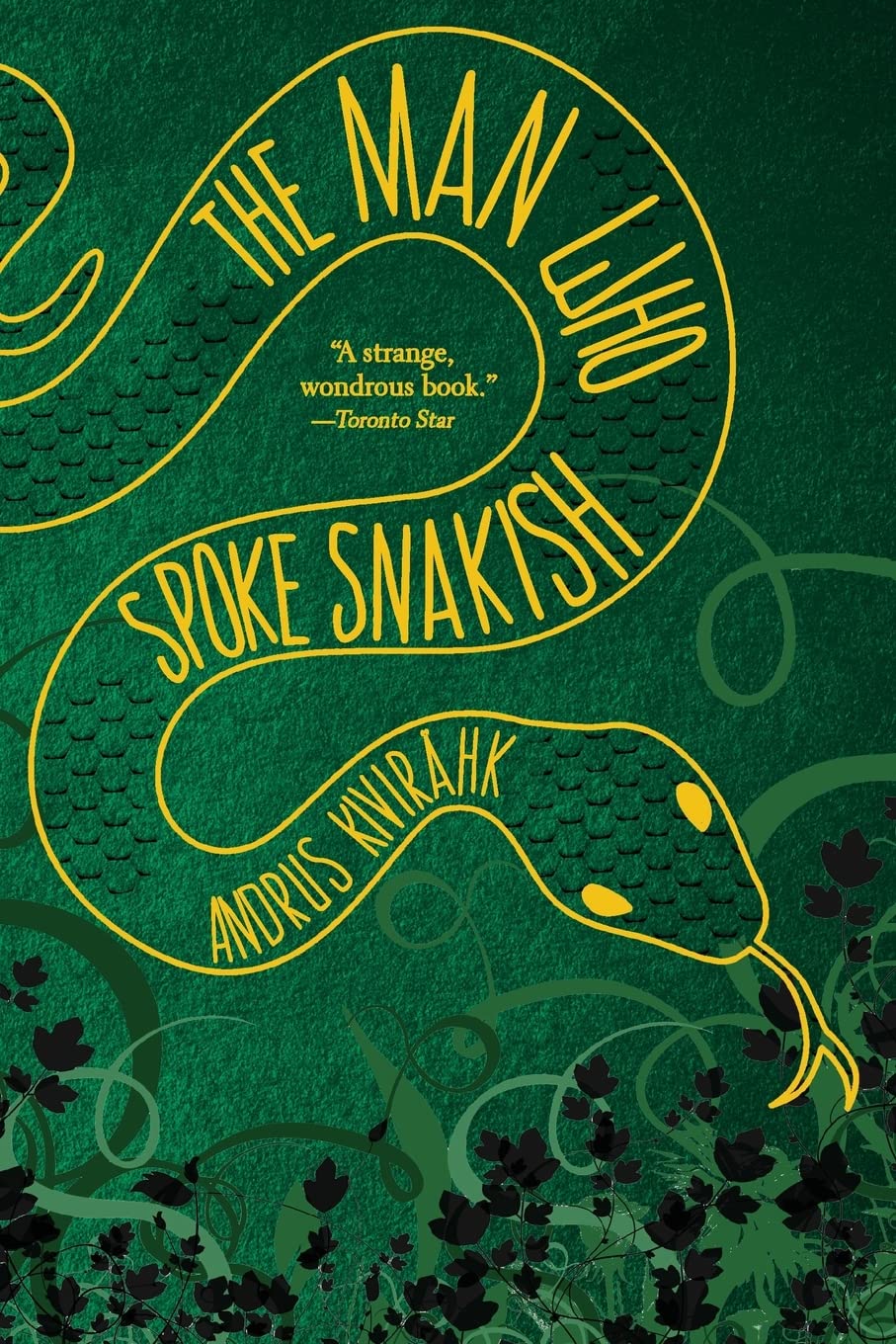 This modern Estonian author does it all, from humor to drama, from serious adult to whimsical children's books. The Man Who Spoke Snakish is set in a fantastical and satirical 13th-century Estonia – right around the time we were conquered for the first time and also, as it happened, became Christian for the first time. The book follows Leemet, a man who can speak with snakes, as the new religion takes over along with new traditions and habits, like eating bread. This book is not a fantasy novel, a historical tale, or a comedy, yet it's a bit of all that while also hitting home hard for most Estonians. And yes, it's also violent; I should probably mention that.
Indrek Hargla – Apothecary Melchior and the Mystery of St Olaf's Church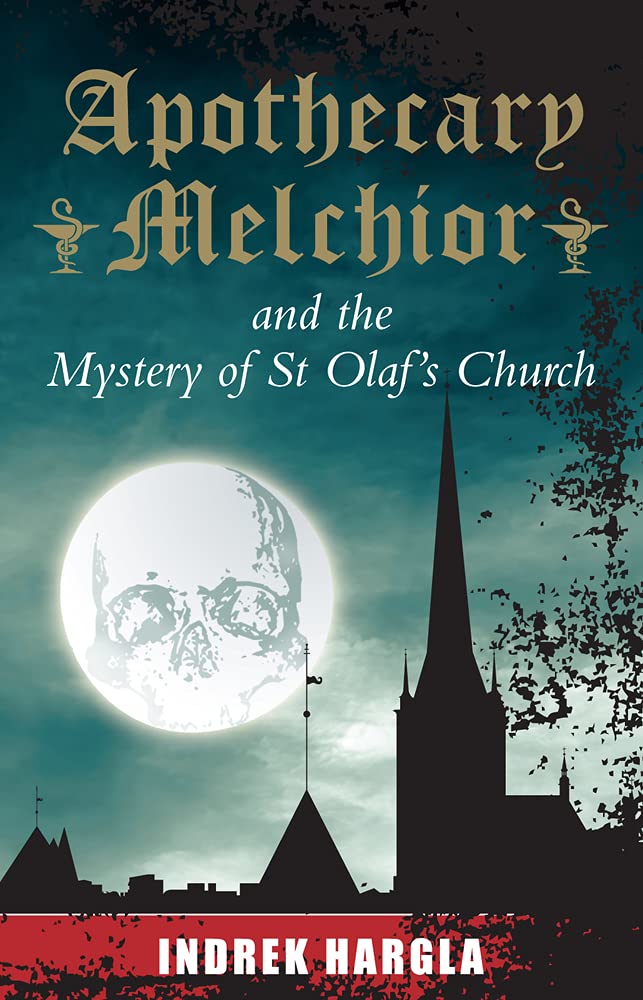 Walking around Tallinn Old Town is already like stepping onto a movie set or traveling back in time. Apothecary Melchior and the Mystery of St Olaf's Church is a great book to read about medieval Tallinn, especially while sitting in a cozy café in the Old Town. It's the first book in a series of murder mysteries set in the 15th century and turns an apothecary into a detective. This is a great take on a much-loved genre and is very popular among Estonians. There's even a movie series based on the books that has been hugely successful in Estonia.
Anton Hansen Tammsaare – The Misadventures of the New Satan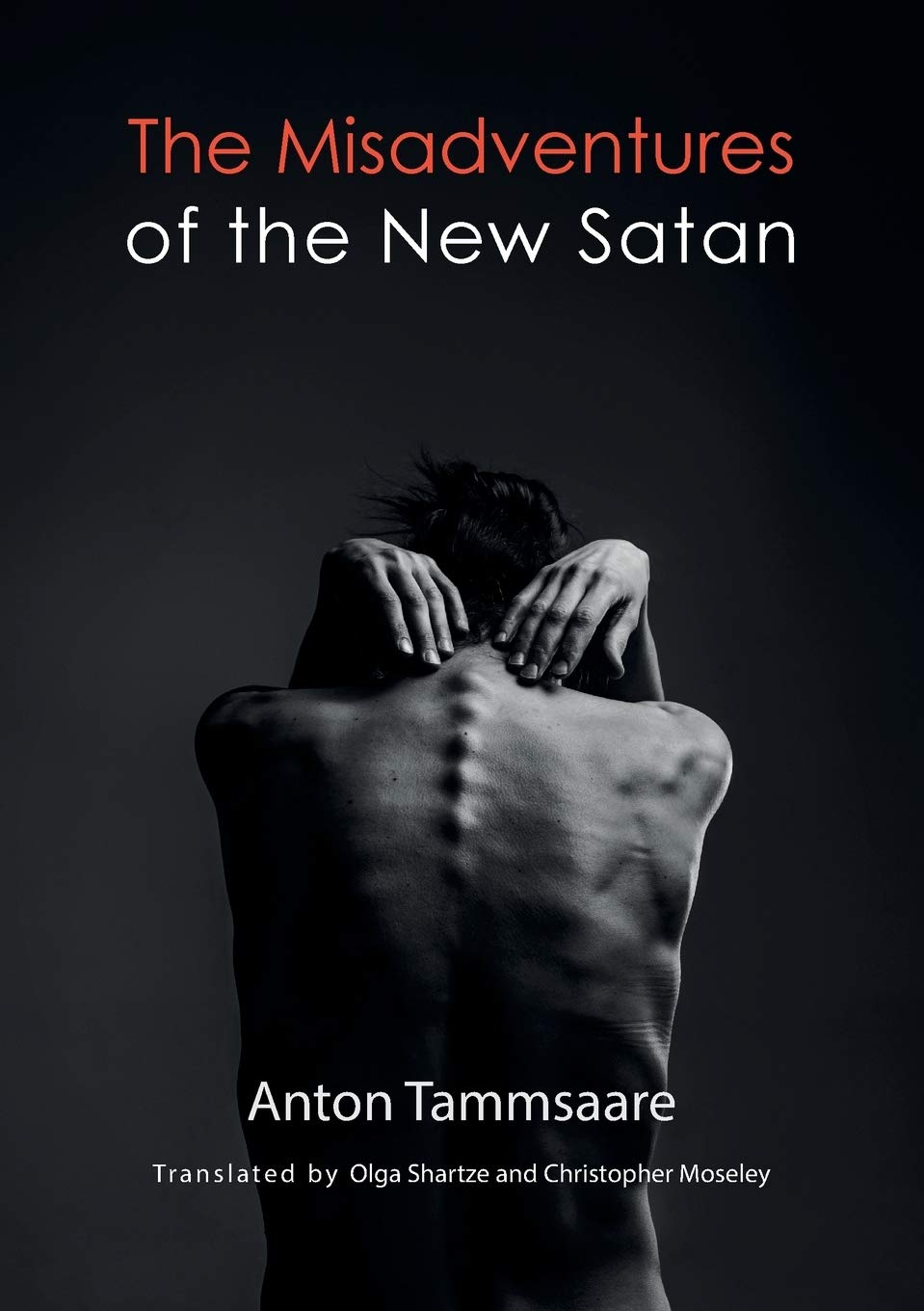 If an Estonian were to choose one Estonian author to name, it would be Anton Hansen Tammsaare. As an author, he has perhaps captured most accurately what it means to be Estonian. "The Misadventures of the New Satan" tells the story of Satan, who, at the risk of losing his job, enters a bet with God. Living as a human, he must prove that a righteous life is possible on Earth. And let me tell you, as an Estonian farmer from over a hundred years ago, he has a mighty hard time doing that.