🤲Come and get the job that just keeps on giving…
Have fun and meet new people every day
Discover the hidden gems of Central Europe
Spend your days outdoors
Make new friends in our cool youthful team
Enjoy a flexible work schedule
Learn communication skills that give you an unfair advantage in everything you do in life
Earn a motivating salary

Sidetrip Tours is a fast growing travel startup that offers unique small group one-way transfers with sightseeing stops between European cities. These tours give travellers the chance to visit smaller towns and see countryside highlights when travelling between major cities.
Sidetrip Tours is looking for fun and educated people to work as Tour Leaders
Our tours are run by passionate locals who are graduates of history, cultural studies and other humanities – and they love sharing their knowledge with travellers.
The training is provided by us and previous work experience is not needed. You will learn from our best people, you'll be driving our minivans and following the excellent routes we've put together.
Sounds interesting? 👉 APPLY NOW
Not sure yet?
👇👇👇Continue reading…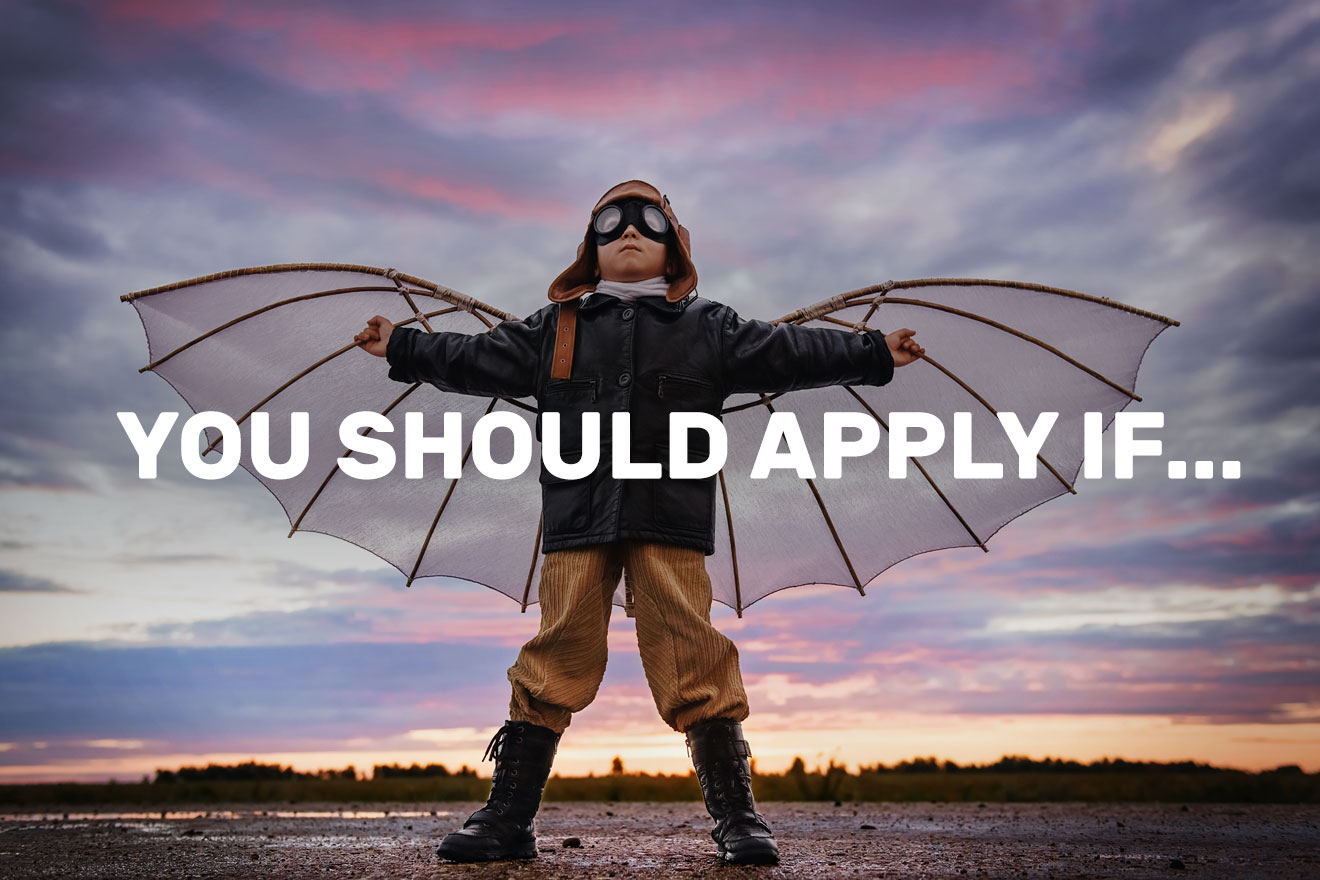 You have grown up in the Czech Republic or Slovakia or know it like a local
History and culture are your things
You are educated & well-versed in current affairs
You speak excellent English
You love talking to people & storytelling
You have a valid driver's license and are a confident driver
You live in Prague, Bratislava, Brno or not far from it
You are able to work from May till end of October, the best can get a permanent position
More info from Peter at peter@sidetriptours.com or call +372 5690 7401.
See www.sidetriptours.com and www.traveller.ee to find out more about what we do and how much our customers love us.
---
Feedback from our staff: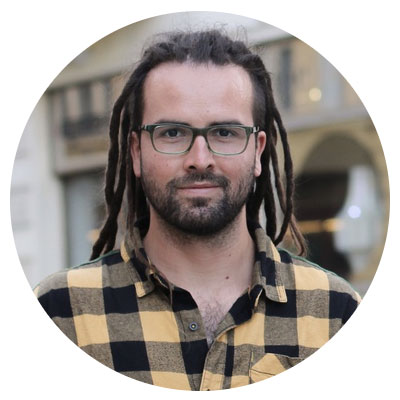 Peter / Team Lead for Central Europe
"Joining this company was the best decision. I could easily connect travelling and meeting dozens of interesting people from all over the world while doing my job. If you are passionate about travelling and still want to be a boss of your free time, love to work in team but also being independent, want to visit the most beautiful places on daily basis, this is the best option for you guys. Just join our young family!"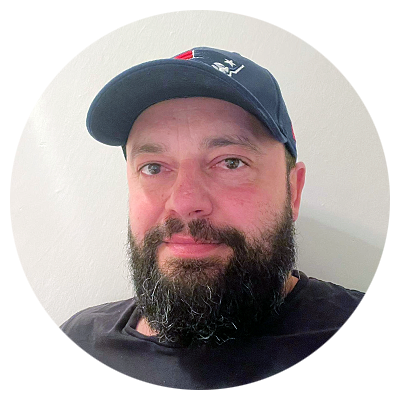 Michal / Tour Leader from Czechia
"I really enjoy working as a tour leader for Sidetrip. It allows me to share my passion for travel and adventure with others. The company values a customer-first approach, and it's evident in everything we do, from the exceptional service to the quality of the tours we offer. Additionally, the team is amazing, and I feel like I am part of a family. There's a real sense of camaraderie among the staff, and we work together to create a memorable experience for our customers. I feel fortunate to work for Sidetrip, and I am proud to be a part of a team that is committed to providing exceptional travel experiences for our traveller."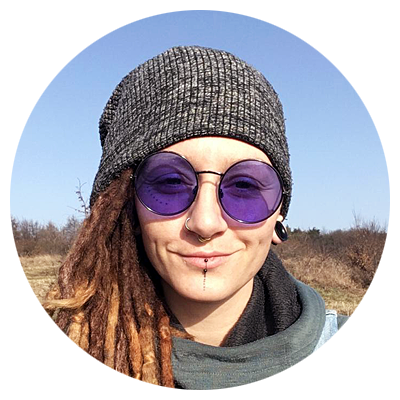 Silvia / Tour Leader from Slovakia
"As a person with a lot of hobbies and a desire to travel, I always struggled to find a job that would fit me perfectly. Opportunity to plan my schedule, work with lovely colleagues, drive around beautiful places with lovely strangers, and have a convincing salary. For me as a traveler, to finally settle and still be able to travel when I want – I just found a perfect job. Sidetrip just has it all."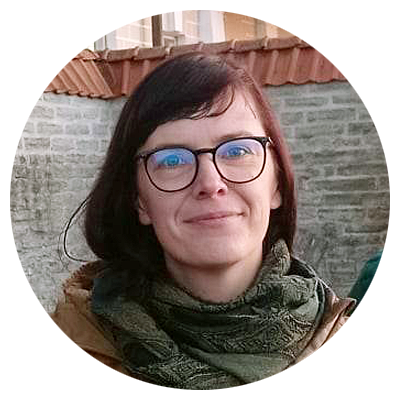 Zuzana / Tour Leader from Slovakia
"What I like about working for Sidetrip is that you can hardly call it a job. If you set your mind right it's like being on vacation every day with your friends and family, who just happen to be from around the world. While working for Sidetrip I have discovered hidden gems in Central Europe, met so many interesting people from different countries, and got paid for traveling and having a good time. Moreover, compared to my other work experience, the company culture is amazingly supportive and respectful, so if you would like to spend your work time in a meaningful way, don't hesitate to join us."
Pavlina / Tour Leader from Czechia
"Job? What do you mean? It is not a job, it is my hobby that I also happen to get paid well for! I got it quite accidentally when my friend sent me a link, I was hesitating because I was bit scared of driving but it turns not to be a problem at all. It's simply amazing, talking to people about the things you like and let them experience your country in a very local way. As said, I really love it. Another great part is the team, they are not only colleagues but have become good friends with who I like to spend my free time with."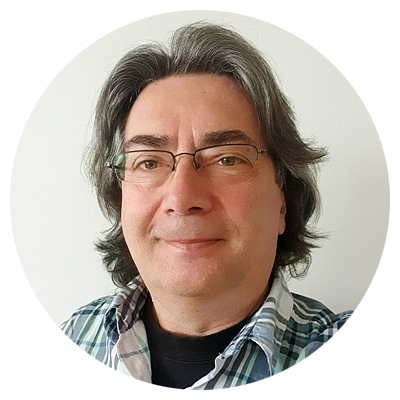 Martin / Tour Leader from Czechia
"Traveling has been a passion for me since my childhood. I really enjoy exploring new countries, cities, and cultures, and meeting interesting people from different parts of the world. Starting my career at Sidetrip was a great opportunity to have a really fun job and still have a flexible schedule. Every workday is different, but always enjoyable and interesting supported by a great team of colleagues."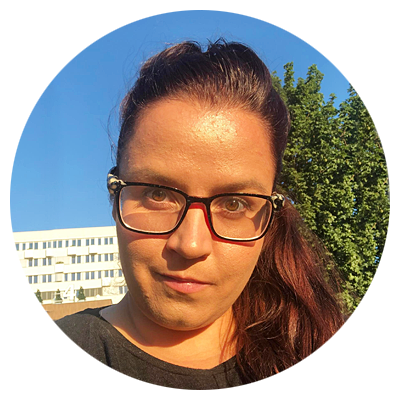 Sarka / Tour Leader from Czechia
"I'm so glad I came across that job ad a few years ago! Since then, working for Sidetrip has been nothing less than a great experience – you'll have amazing colleagues that will inevitably turn into friends including the "bosses", you'll meet tons of interesting people, you'll get to see places and you'll get paid for that! What's not to like about that?"
Veronika / Tour Leader from Czechia
"I was a bit hesitating in the beginning whether to take this job or not but then fell in love with it. The team at Sidetrip is very supportive and the job gives freedom and stability in my life. I love to speak English and travel and the people on the tours are so lovely. Hearing their stories from all around the world, taking them to such beautiful places around Europe, and always practicing English is just the perfect combination. I was a bit afraid to drive such a big car, but surprisingly I managed it very fast. I am very grateful to have a job where I spend a wonderful time with nice people traveling together all around breathtaking places in Europe."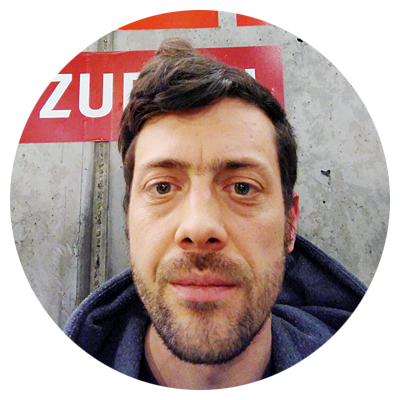 Juraj / Tour Leader from Slovakia
"Fresh air, meeting lovely people from all over the world, and being able to show them a few beautiful places on their way. What a nice change compared to my office job. Add the friendly working environment and respectful salary – yeah, I think there are some good reasons why I like to work for Sidetrip."