A cruise ship is in Tallinn usually for six or seven hours before it weighs anchor and sets off again. Six hours is not a lot of time but Tallinn is not that big and half a dozen hours can go a long way if one is prepared to take action and move fast. We offer five steps that will make you stand out from the average cruise tourist. You do not have to do them all, already one or two will make you stand out from the crowd.
Step 1: Get off the ship as fast as you can!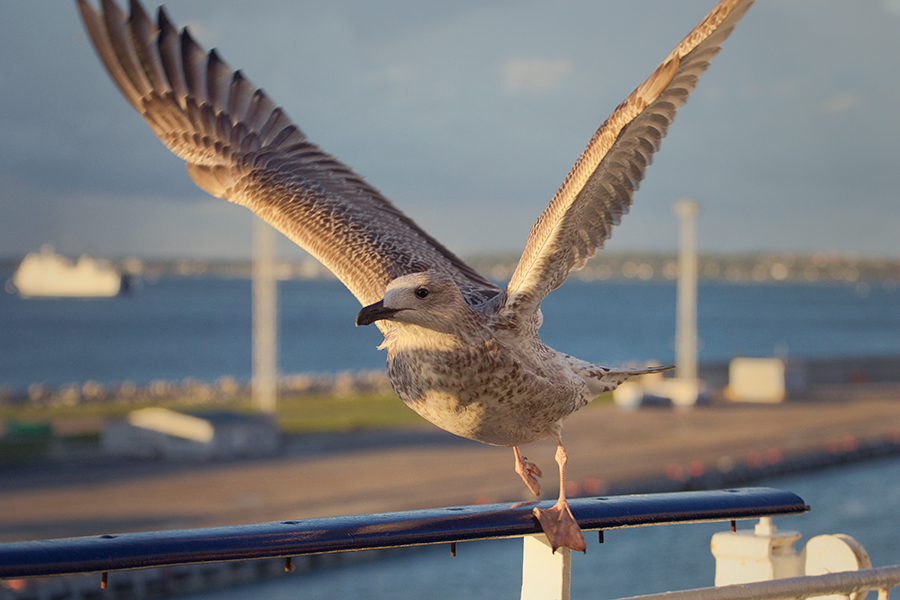 Photo credit: Joanna Keler
Don't lose any of your precious time, be ready to take off when they open the doors and head out of the cruise ship area! Luckily the ships come quite close to city centre in Tallinn and you do not have far to go. The Old Town is only about fifteen minutes of a walk away and everything else can be reached easily by either walking, cycling, or renting a car it depends how far your destination is. To use the time most efficiently some preplanning should be done. If you want someone else to do it for you then there are tours you can take that cover the best parts of the city.
Step 2: Be smart about the Old Town!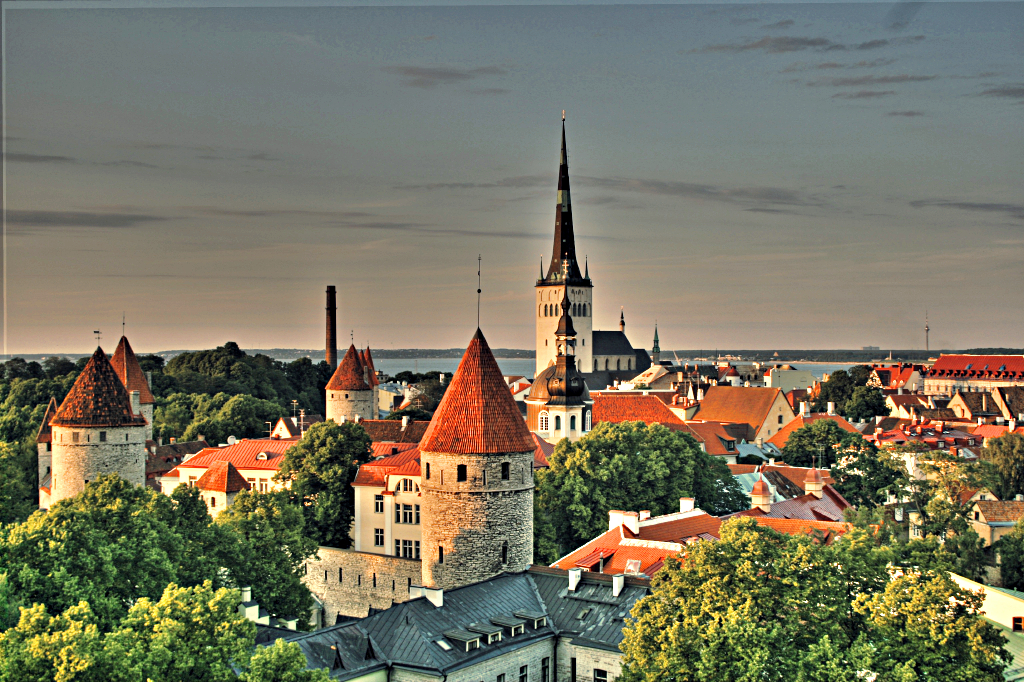 Photo credit: Akarsh Simha
Everyone will be there, everyone who's on the ship with you, that is, locals are usually somewhere else. Tallinn Old Town is a must-see of Estonia, there is no way around it. But the clever thing to do is to plan it as the last part of your visit or scout out the areas that are less known. Everyone will rush in and out of the Old Town first thing this means that coming to it last will leave you with more room to walk and with less crowded views to take pictures of.
For the best look of the Old Town you should not go for the overly popular viewing platforms that everyone frequents but instead you can climb the St Olaf's church tower (258 steps of narrow staircase) that gives an amazing view from the height of 60 meters or right next to the cruise area there is the Linnahall an abandoned concert hall that the local youth uses as a street art canvas but from the top of it you also see much of Tallinn. The ship is usually only a 15 minute walk away from the edge of Old Town so it is easy to make it back to your ship from it if it is the last place you visit.
Step 3: Go see something unorthodox!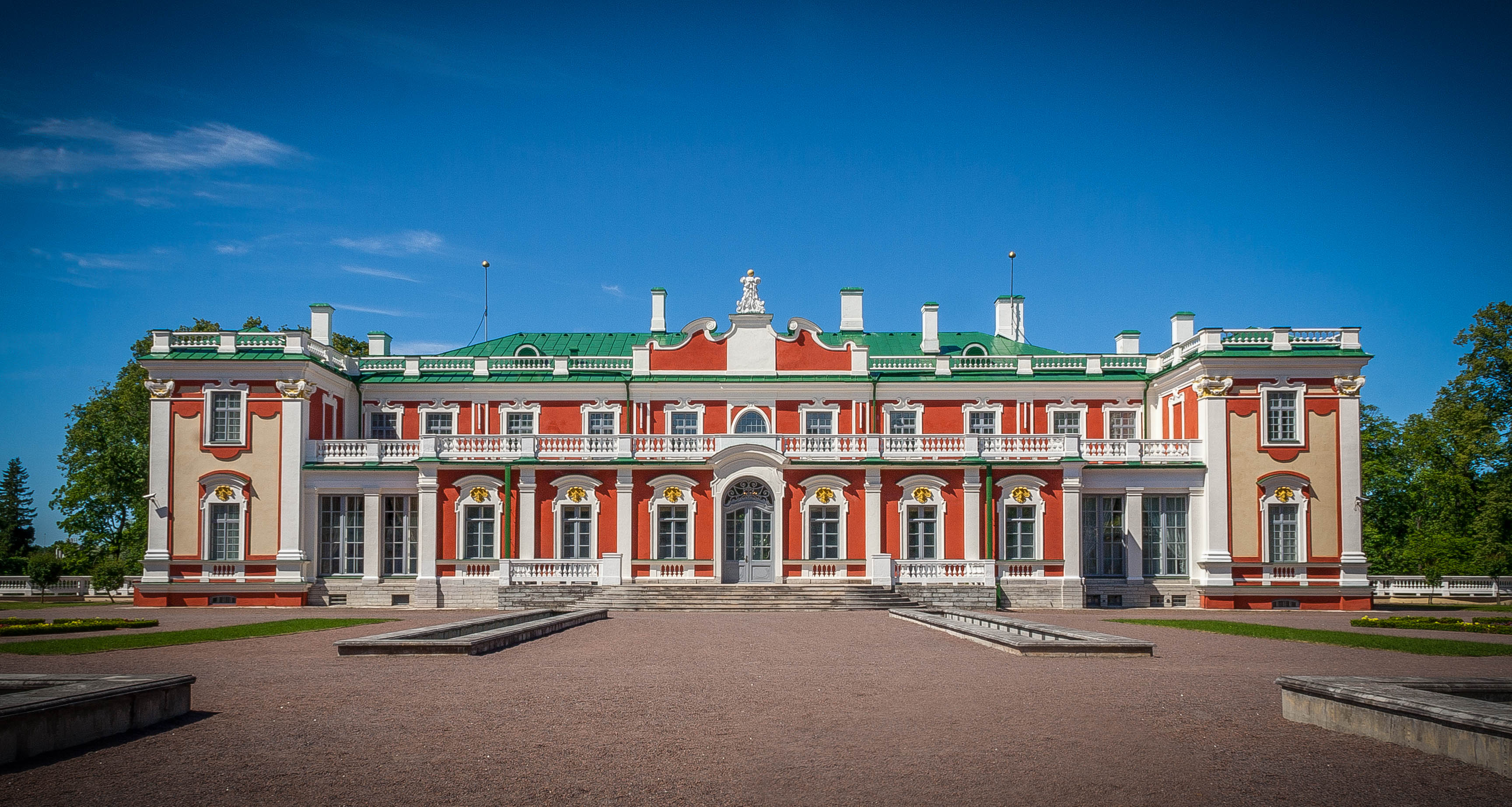 Photo credit: Mike Beales 
Tallinn has more to offer than Medieval towers and old churches. If parks and palaces and seaside promenades are for you then head for Kadriorg. Everyone in Kadriorg shares a postcode with the Estonian president so clearly it is a posh area to live. Some of the wooden villas here are over a hundred years old, not to speak of the Kadriorg Palace itself that hails from 1729. There are also nice cafes where one can pop in for a pastry and a hot drink.
If a creepy abandoned prison and falling-apart factories are more your speed then it's to Kalamaja for you. Kalamaja is a gentrifying area where everyone in Tallinn wants to move to. Right now! There are cool pubs and artsy cafes and edgy restaurants all over the place. Most of the wood houses in Kalamaja are around hundred years old and used to house the poor factory workers, now they are homes for young families and local rich hipsters. If you want to do both Kadriorg and Kalamaja and maybe still throw in that Old Town then there are tours in Tallinn you can take.
Step 4: Forget the city altogether!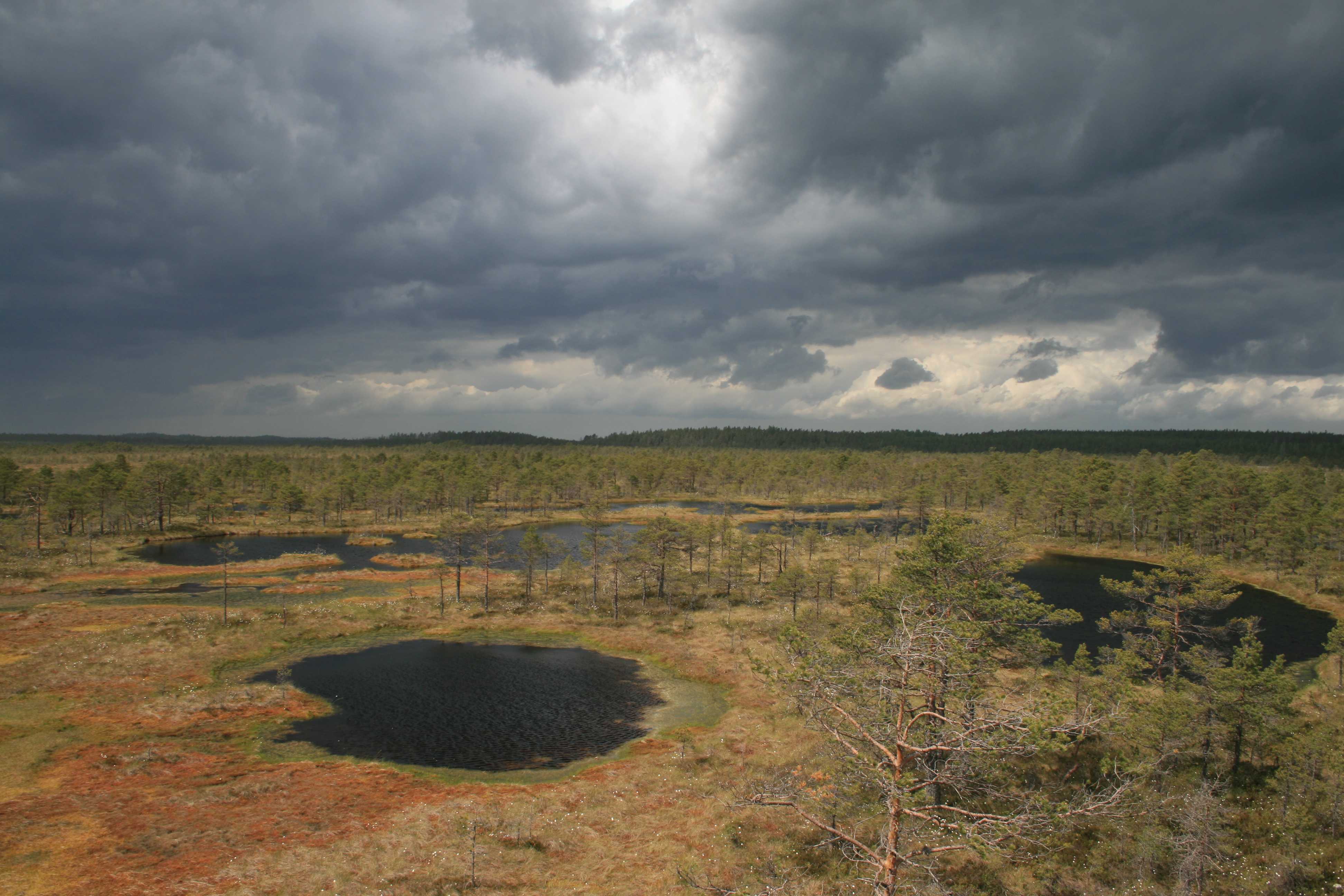 Photo credit: Liine Toomse
Tallinn is small enough that you can leave it in dust and still see a lot. Maybe you should go east – towards the Lahemaa national park, do a relaxing hike in the Viru bog, see a beautiful manor house or two, and how the people live in the countryside. Or go west – towards limestone cliffs, scenic seaside, and a different city like Paldiski that is full of Soviet history. Tallinn offers only one side of Estonia, the more modern, rich, and well-off side usually with the contrast of the Old Town and wooden districts. Outside of Tallinn you can see the country that is covered in half by a forest or a swamp, long stretches of road with not a single human in sight, although in summer and autumn time the most unexpected places could reveal people picking berries or looking for mushrooms.
Step 5: Eat something Estonian!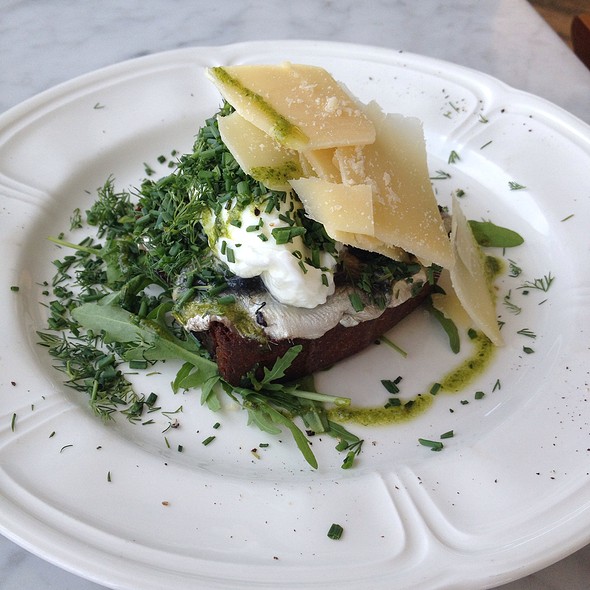 Photo credit: RiikaAurora 
The food might be amazing onboard your ship but local food gives a true taste of what life is like here. The Estonian cuisine is held up by black rye bread with heavy support coming from potatoes and pork but there is more to it than that. Try the sprat sandwich (on the picture) and salted herring – the locals favourite fish dishes that you can try at Kohvik Komeet while also enjoying a view over the Old Town towers. Sample the little glazed sweet curd bar called "Kohuke" (find them at any grocery store somewhere between milk and yogurt) or just anything that professes to be out of "kohupiim" (curd), every Estonian has a secret family cake recipe with curd in it. If you find wild boar on the menu then try it, it's amazing. Do not shy away from things that have "kama" in it, we love this stuff so much that one restaurant has named itself after it – Kamahouse. Kama, sprat, and curd are up there with the village-swing, you cannot get any more Estonian than that.
Cover picture credit: Mart Virkus