You have planned your time in stunning Prague and are wondering how to get to your next destination – Dresden? Don't worry, we have you covered! Below you can find all the information you might need for getting from Prague to Dresden (or from Dresden to Prague).
Both Prague and Dresden are one of the most beautiful cities in Central Europe, well known for their beautiful baroque architecture. You can spend a few solid days in each of them and you won't run from things to do and see. But eventually, you might be wondering how to get from Prague to Dresden. We have all the answers for you!
1. Prague to Dresden by bus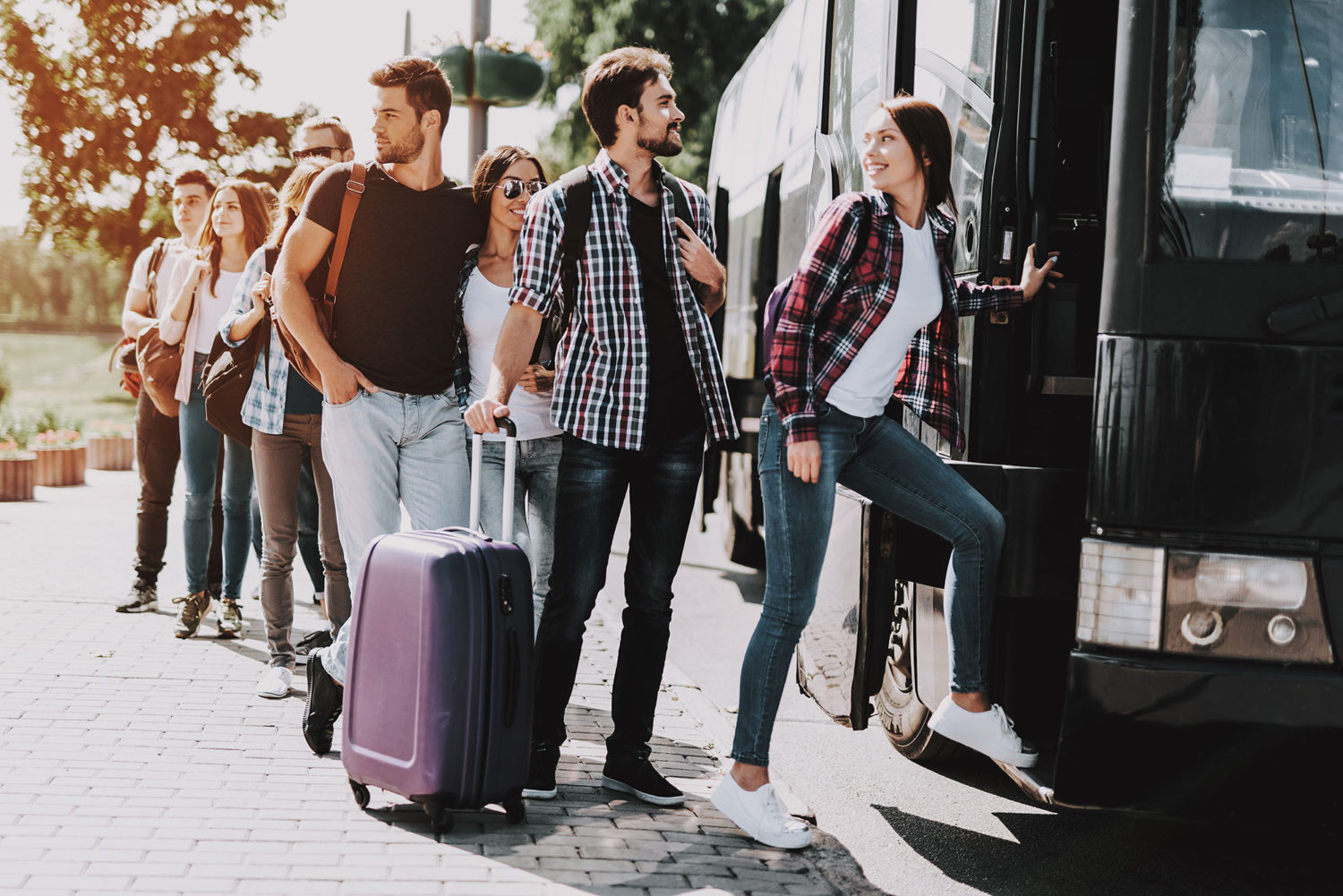 Time – 2 hours
Cost – Tickets start at €12
Ease – 5
Fun – 3
Sightseeing – 4
It's only around 150 km from Prague to Dresden so you can expect a quick and efficient bus journey between the two cities. A few companies connect Prague with Dresden and you can choose from numerous departures throughout the day. The journey usually takes just below two hours.
Our pick is the Student Agency company. Not only they have comfortable and modern buses, but you can also expect complimentary wifi, plugs, drinks (water, coffee or tea) and an individual touch screen with the entertainment system. You should expect to pay around €12 for the ticket.
In Prague buses depart from Florenc bus station. You can reach it by using the metro, yellow line B or red line C, trams or buses. In Dresden buses arrive at the main train station (Hauptbahnhof), it's located within a walking distance from the center of the city and the Old Town.
2. Prague to Dresden by train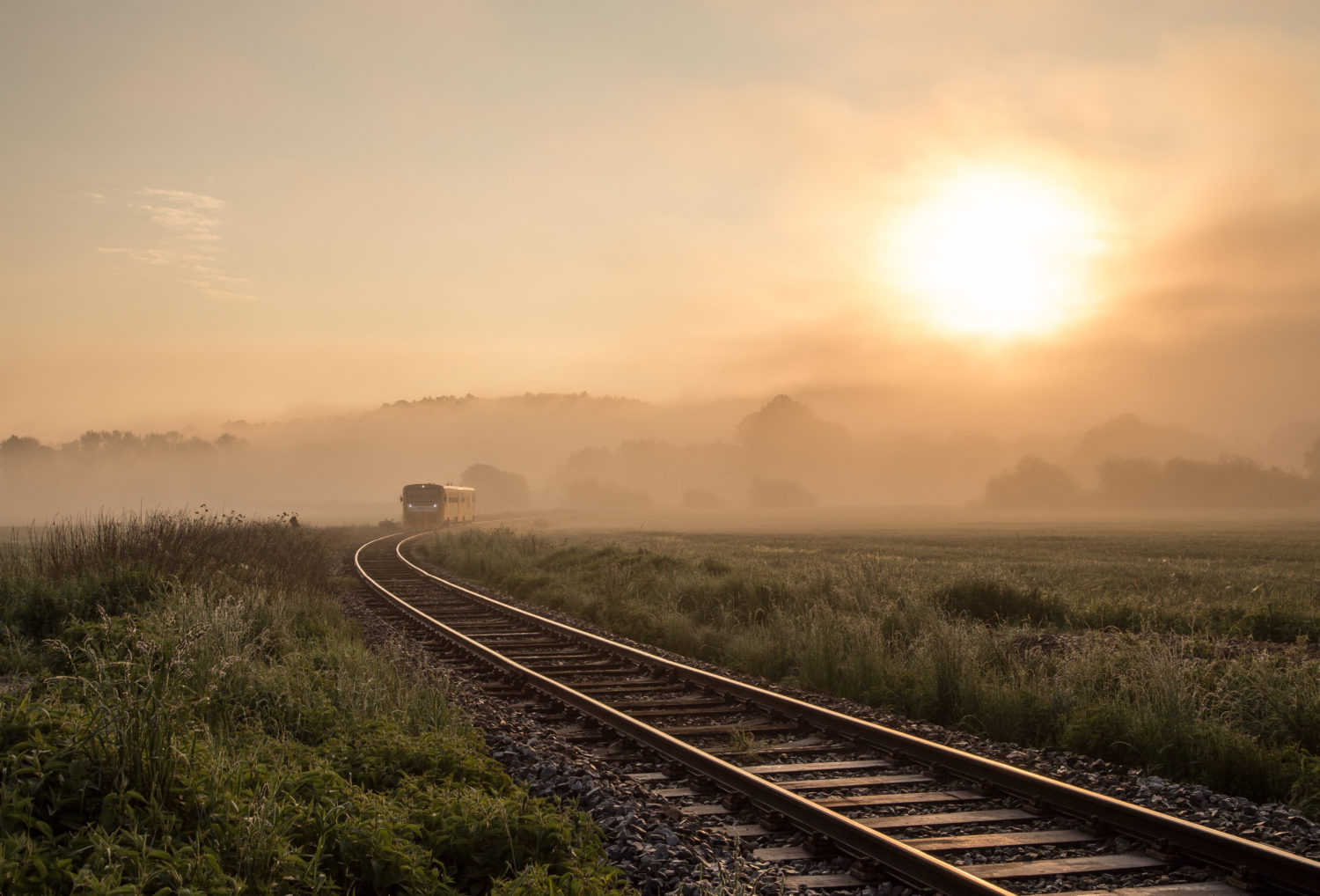 Time – 2 hours and 20 minutes
Cost – Tickets start at €9
Ease – 5
Fun – 3
Sightseeing – 4
Prague and Dresden are also very well connected by train so if you prefer this mode of transportation you have nothing to worry about. Every day there are departures every two hours, from 6 in the morning to 6 in the evening. The trains are comfortable, the journey takes a bit over 2 hours. This is one of the most beautiful railway lines in Europe, going through the mountainous parts of the north Czech Republic and east of Germany and the border region of Bohemian/Saxony Switzerland, so make sure to get a window seat!
In Prague, trains depart from the main train station (hlavni nadrazi) and Holesovice station. Both stations are on the red metro line C so it's really easy to reach them. Besides the metro, you can also use trams and buses.
In Dresden, you will arrive at the main train station (Hauptbhanhof) as well. From there you can walk to the center and the Old Town or take public transport to destinations further within the city.
Tickets for the train from Prague to Dresden start from €9. We advise you to buy the tickets in advance to get the best price. You can get the tickets online, at the official website of Czech Railways (Ceske Drahy) or German Railways (Deutsche Bahn), however, usually you will find better deals at the Czech website.
3. Prague to Dresden by car sharing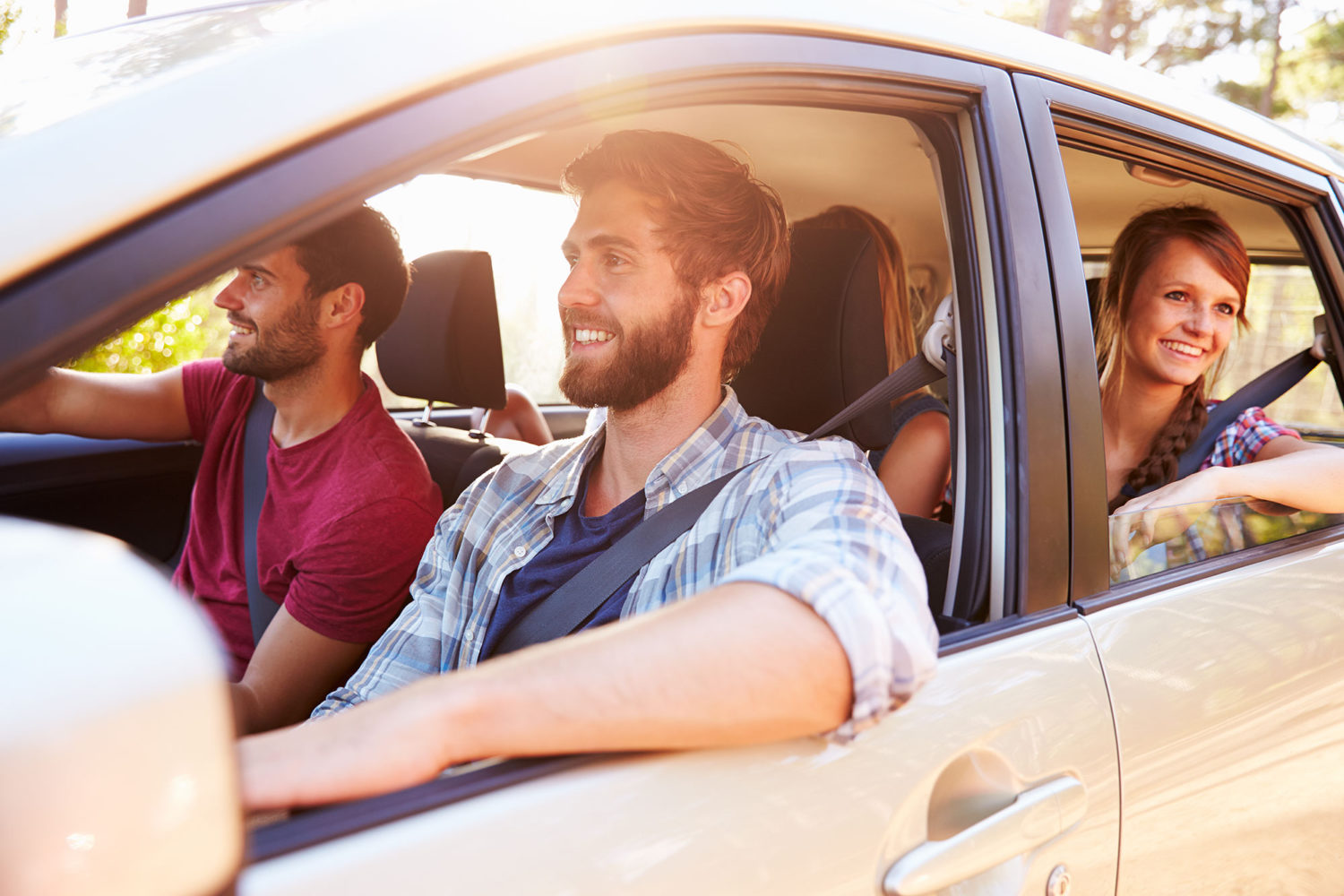 Time – 2 hours
Cost – at least €5
Ease – 3
Fun – 4
Sightseeing – 4
Another good option to travel between Prague and Dresden is car sharing – a popular way of traveling around Central Europe. You can look for the rides on car sharing groups on Facebook or on websites like BlablaCar. Once you find the offer that suits you, contact the driver, arrange to pick-up place and time and get ready for the trip! If you are lucky you might share the ride with some nice company who will tell you around about the region and life there. The price might be a bit higher than the bus or train but sometimes it's worth to pay extra.
4. Prague to Dresden by private transfer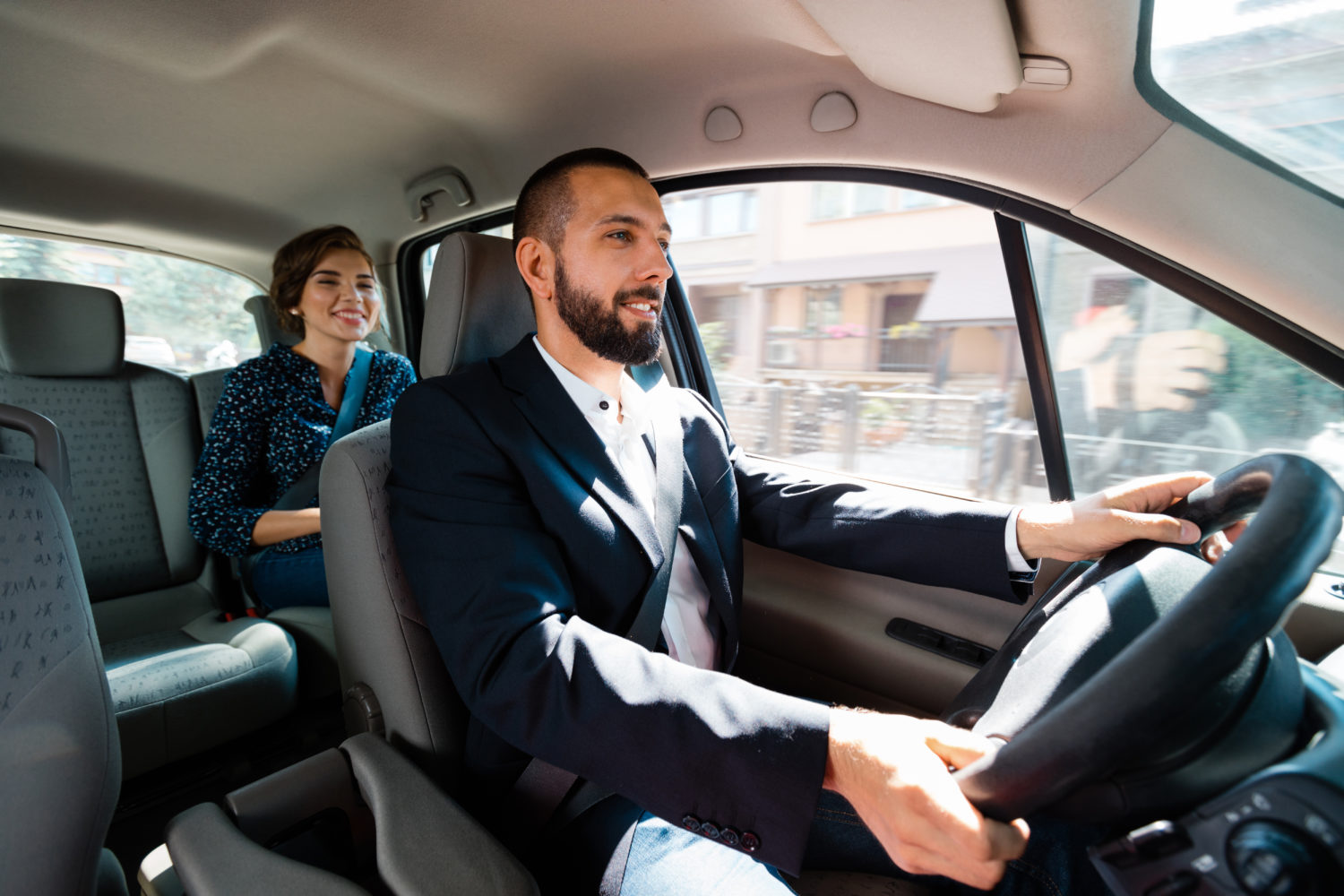 Time – 2 hours
Cost – starting at €170 for the car
Ease – 5
Fun – 4
Sightseeing – 5
If you would like to travel from Prague to Dresden with the additional stops along the way you might be interested in a private transport service. The direct trip will take less than two hours but you might add extra stops along the way, such as a former concentration camp in Terezin, beautiful small town Litomerice, the unique fortress on top of the hill in Koningstein or Bastei – probably the best-known spot in Saxon Switzerland National Park. You pay per car so this option is especially recommended to families or groups of friends.
5. Prague to Dresden by car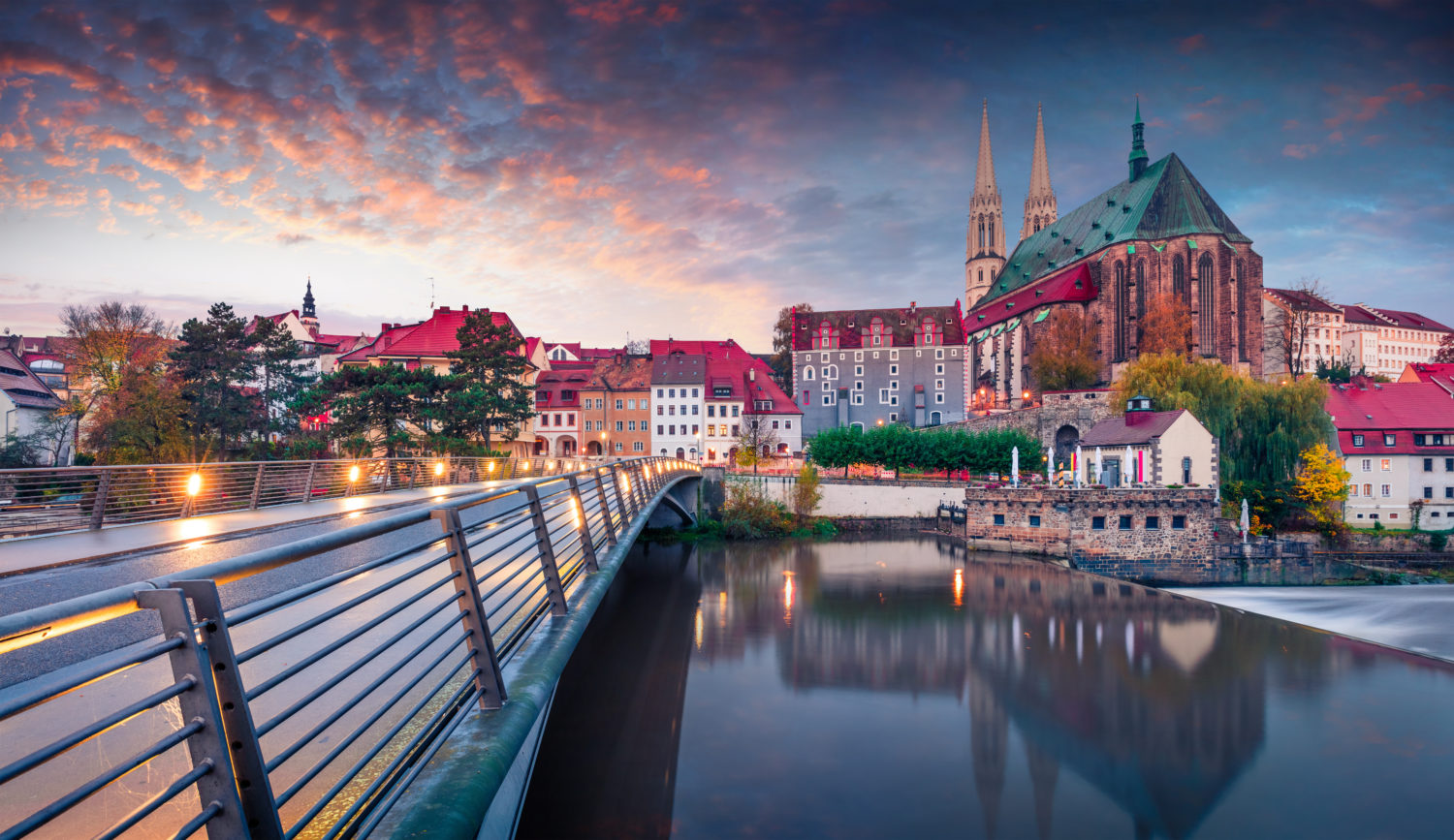 Time – around 2 hours
Cost – €90/day for a car rental
Ease – 4
Fun – 4
Sightseeing – 5
Another good way of getting from Prague to Dresden is to rent a car. The distance between the cities is around 150 kilometers so you should make it in just under 2 hours. But since this part of Europe is very picturesque and full of interesting places you should put a good use to the car and visit some great spots along the way.
We recommend doing a little detour through three countries and stopping in Liberec (a cool Czech city with beautiful architecture and numerous quirky spots),  Jelenia Góra (Polish city with charming old town and some stunning palaces in the area) and Görlitz (or better say Görliwood as the city often plays in the movies, such as "Grand Budapest Hotel" or "Inglorious Bastards").
Another option is to spend the whole day in Czech/Saxon Switzerland National Park – the area with incredible nature, perfect for hiking.
6. Prague to Dresden hitchhiking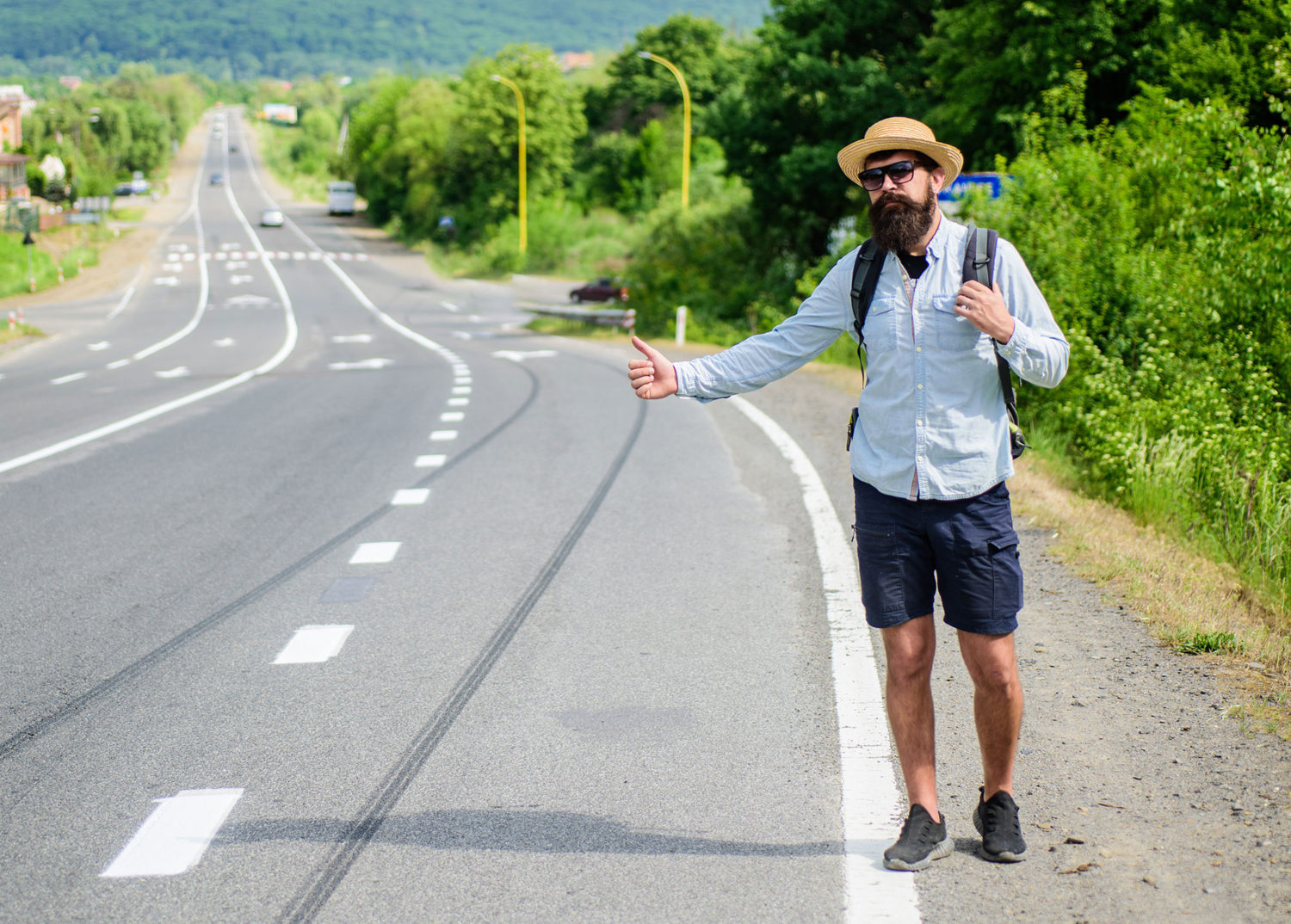 Time – 2 hours
Cost – 0
Ease – 3
Fun – 4
Sightseeing – 4
It is possible to hitchhike from Prague to Dresden but the first part of your journey might be a bit challenging as getting to a good starting position might be a bit tricky.
You need to first take the red metro line C to Letnany and change for the bus no 195, 140, 158, 110 or 269 towards Obchodni centrum Cakovice. From there walk around a kilometer back on Kostelecka street and eventually, you will reach the petrol station that should be a good place to hitch a ride all the way to Dresden.
If you can't find the car that will take you directly to Dresden you might also aim for Usti nad Labem – the Czech city that is more or less halfway between Prague and Dresden.
7. Prague to Dresden by bike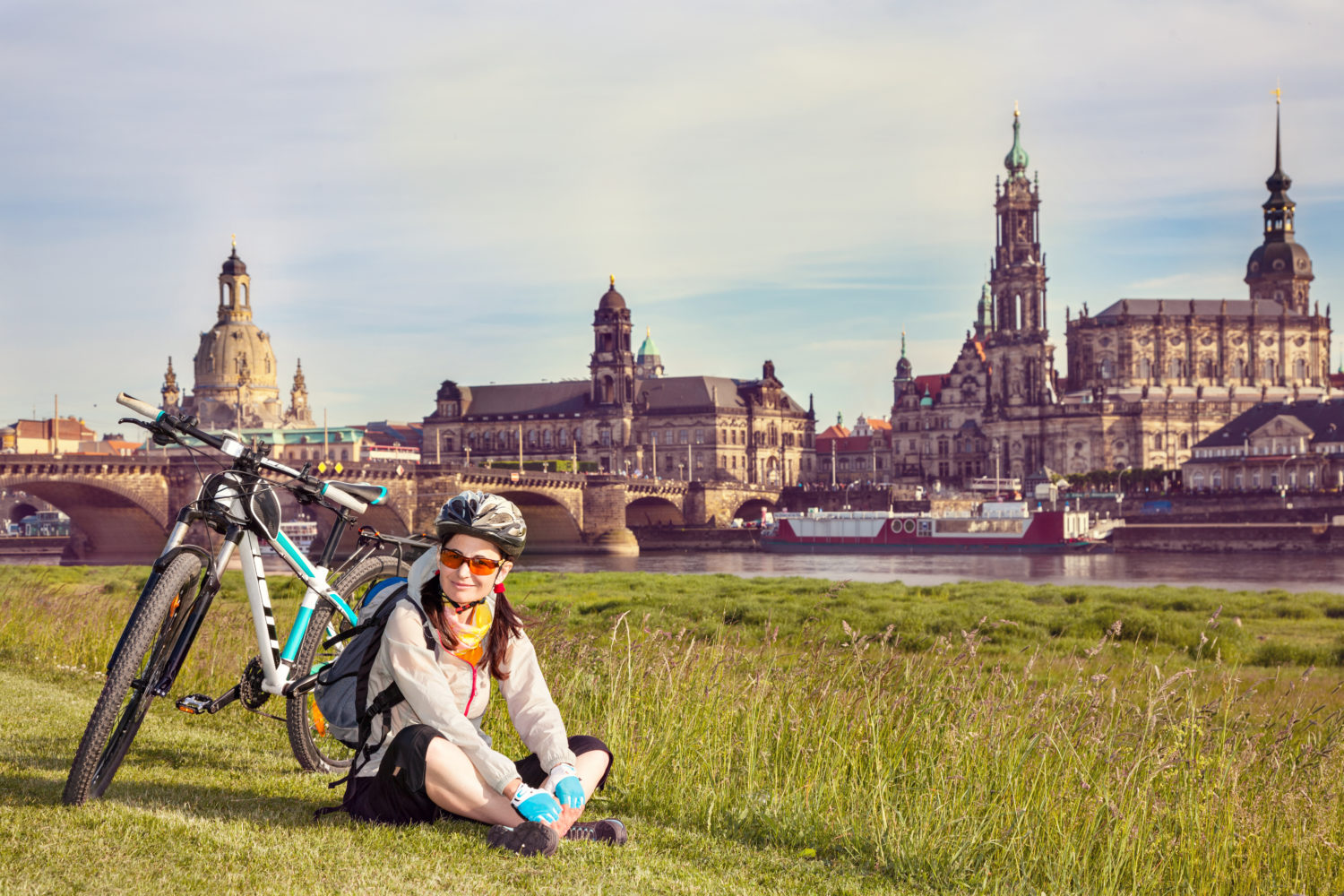 Time – 2 days
Cost – 0
Ease – 3
Fun – 4
Sightseeing – 5
For fans of active holidays, we recommend going from Prague to Dresden by bike. The journey goes through some beautiful areas, including Saxon Switzerland National Park. You don't need to be extra fit for this journey – since you follow two major rivers in the region – first Vltava, then the Elbe, most of the trip will take place on the flat terrain. Make sure to stop in some great places along the way, such as Nelahovezes Chateau, Veltrusy Chateau, Melnik, Terezin Concentration Camp, Litomerice, Decin, Bad Schandau, The Konigstein Fortress or Pirna.
8. Walking from Prague to Dresden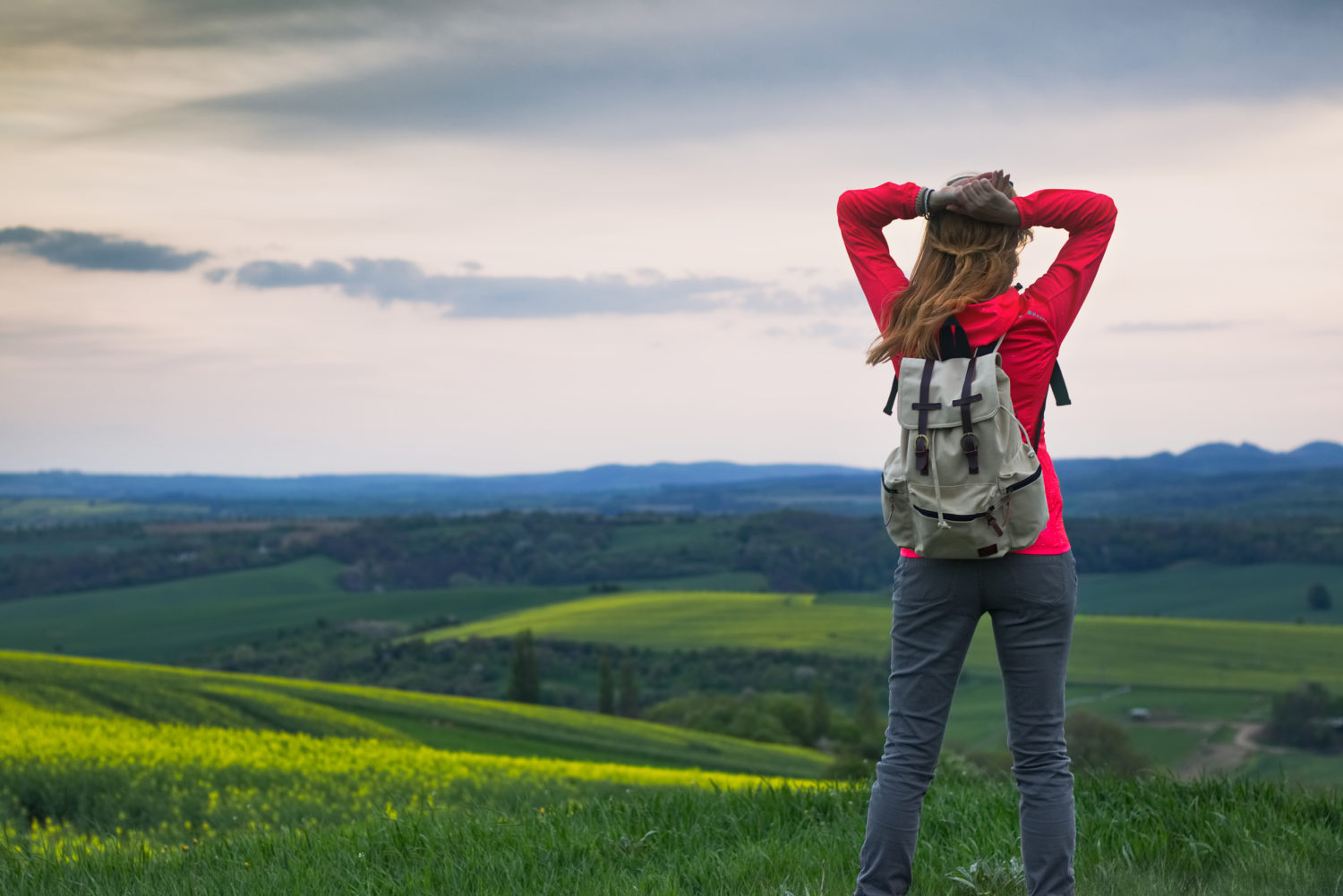 Time – 7 days
Cost – 0
Ease – 3
Fun – 4
Sightseeing – 5
If you have some of the extra time and feel like walking you might take the nice, long walk from Prague to Dresden. There might be some uphills along the way but altogether it is a nice trip through a beautiful area. You can follow the route along Vltava and Elbe and visit all the great places mentioned in the bike trip part above. You surely won't be disappointed!
Have a wonderful trip!
Images used under license from Shutterstock.com