What will be your next destination after visiting Prague? Would you go from Prague to Vienna, Berlin or Budapest? What about Nuremberg, Germany? The city isn't as popular as other main destinations in the region but Nuremberg offers so much to see and do. You won't be bored there for sure! And if you are wondering how to get from Prague to Nuremberg you don't need to look any further – we've prepared this guide on traveling from Prague to Nuremberg (or Nuremberg to Prague) for you!
1. Prague to Nuremberg by bus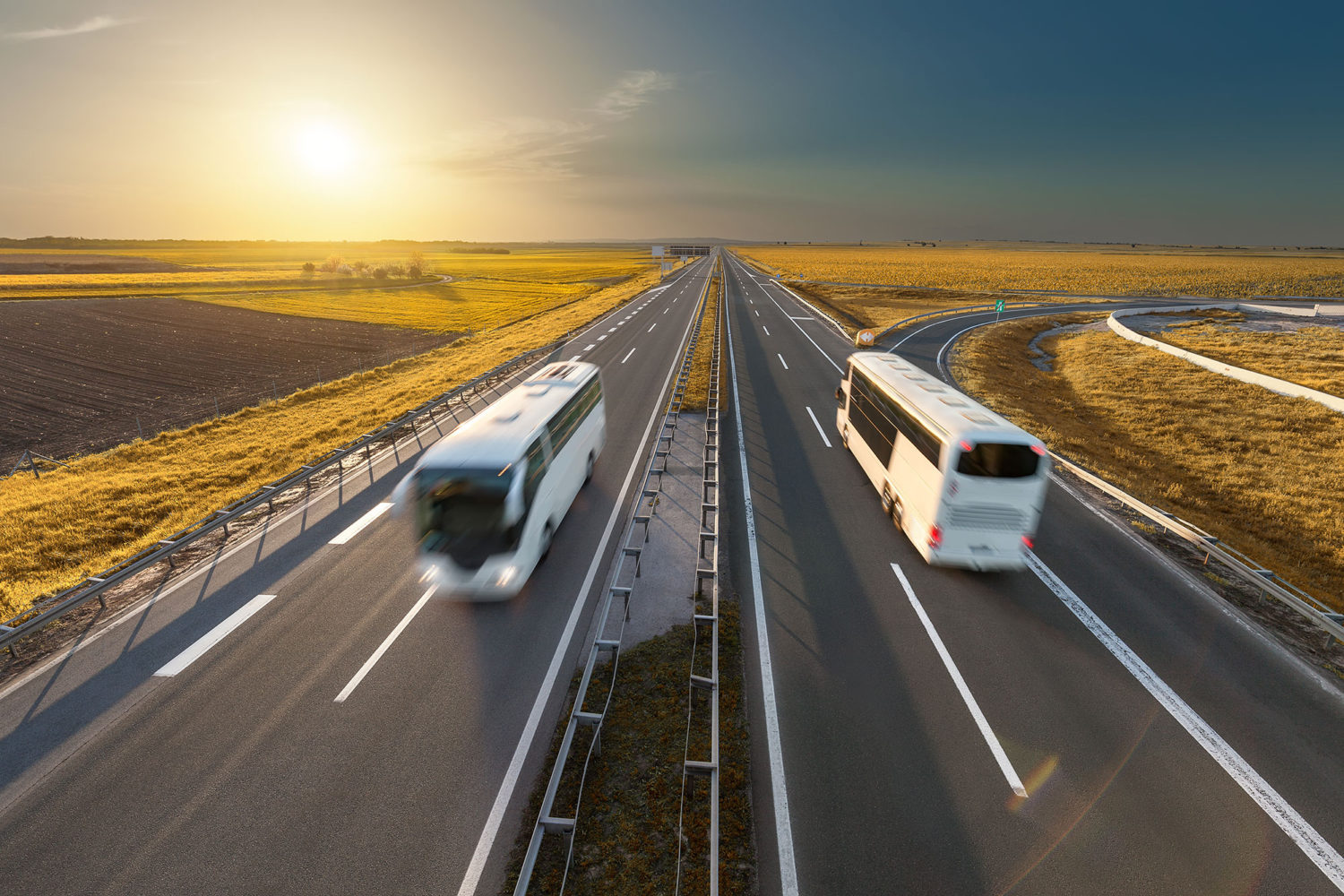 Time – 4 hours
Cost – Tickets start at €12
Ease – 5
Fun – 3
Sightseeing – 3
The fastest and cheapest connection from Prague to Nuremberg is by bus. You can choose from a few departures per day, the journey time usually takes around 4 hours or less, and the tickets start at €12. Three major companies are serving this route: Deutsche Bahn, Eurolines, and RegioJet, you can check the schedule and book the tickets at their websites.
In Prague, Deutsche Bahn bus departs from the main train station – the upper level at Wilsonova street. Two other companies leave from the Florenc bus station, within a walking distance from the train station. Both places, main train station (Hlavni nadrazi) and Florenc bus station can be reached by red metro line C, Florenc is also accessible by yellow metro line B.
In Nuremberg busses arrive at the central bus station, next to the main train station and a few minutes' walk to the city center. To get to some other places in the city you can use the metro – all the lines cross at the main train station.
Buses are modern and comfortable and you should expect a smooth journey between Prague and Nuremberg. Make sure to have some snacks and drinks with you, as well as a good book to accompany you.
2. Prague to Nuremberg one-way sightseeing tour
Time – 10 hours
Cost – from €75 per person, private groups only
Ease – 5
Fun – 5
Sightseeing – 5
Another easy way to travel from Prague to Nuremberg (or from Nuremberg to Prague) is the small group sightseeing tour. From €75 per person you can join a tour that will take you through the beautiful countryside of the Czech Republic and Germany. The journey takes 10 hours, and you will stop in three exciting locations along the way: Karlstejn, with one of the best examples of gothic style castles in Europe, Pilsen, where you can have lunch in the world-famous brewery and afterwards see the picturesque city, and Regensburg – the UNESCO World Heritage City famous for its Cathedral.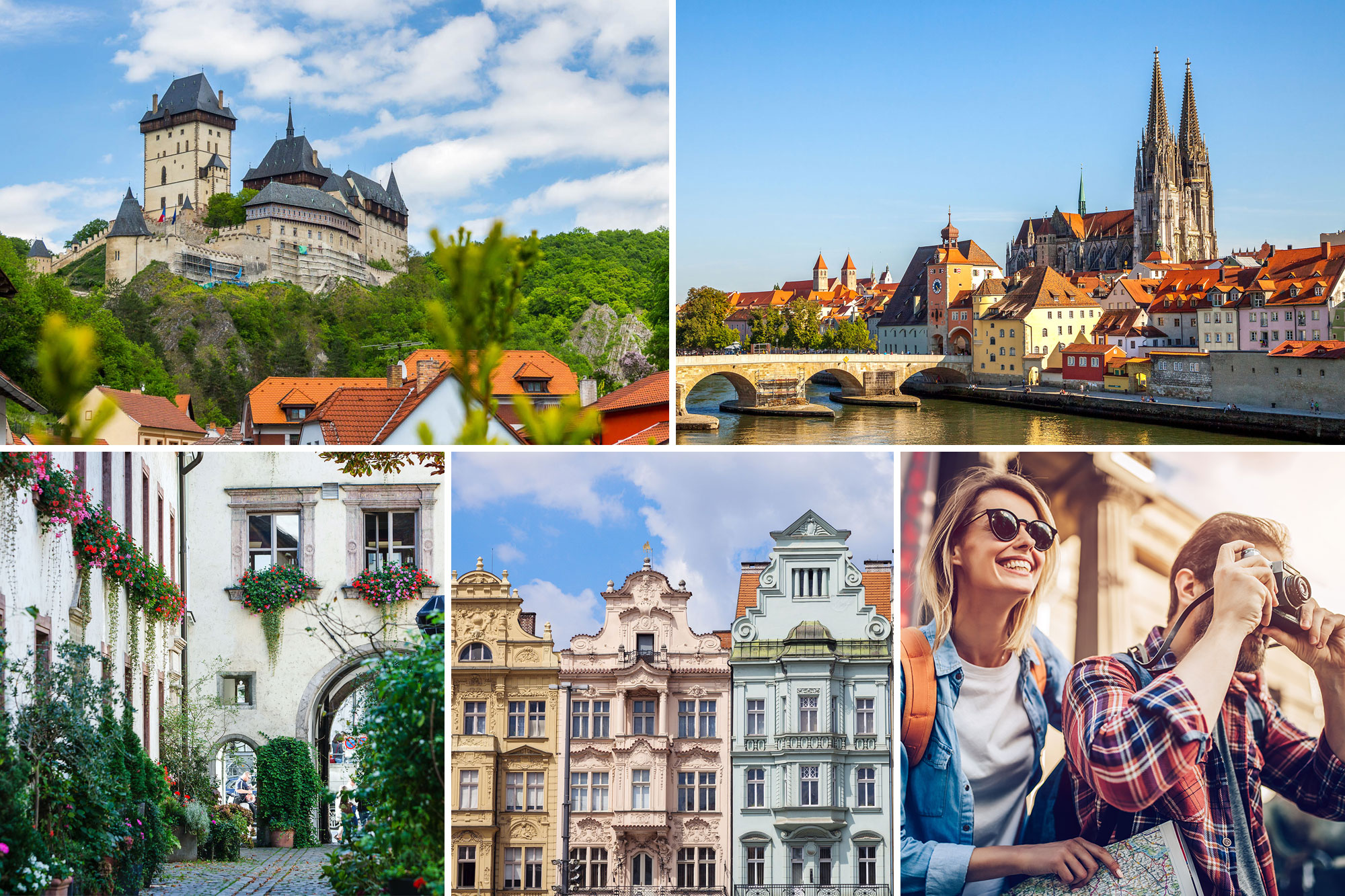 The Prague to Nuremberg sightseeing tour is a good option for those who would like to see something more than just the main cities, would like to learn about the history, culture and people of both the Czech Republic and Germany.
You can find more information as well as book the sightseeing tour from here:
Prague to Nuremberg sightseeing tour
Nuremberg to Prague sightseeing tour
3. Prague to Nuremberg by train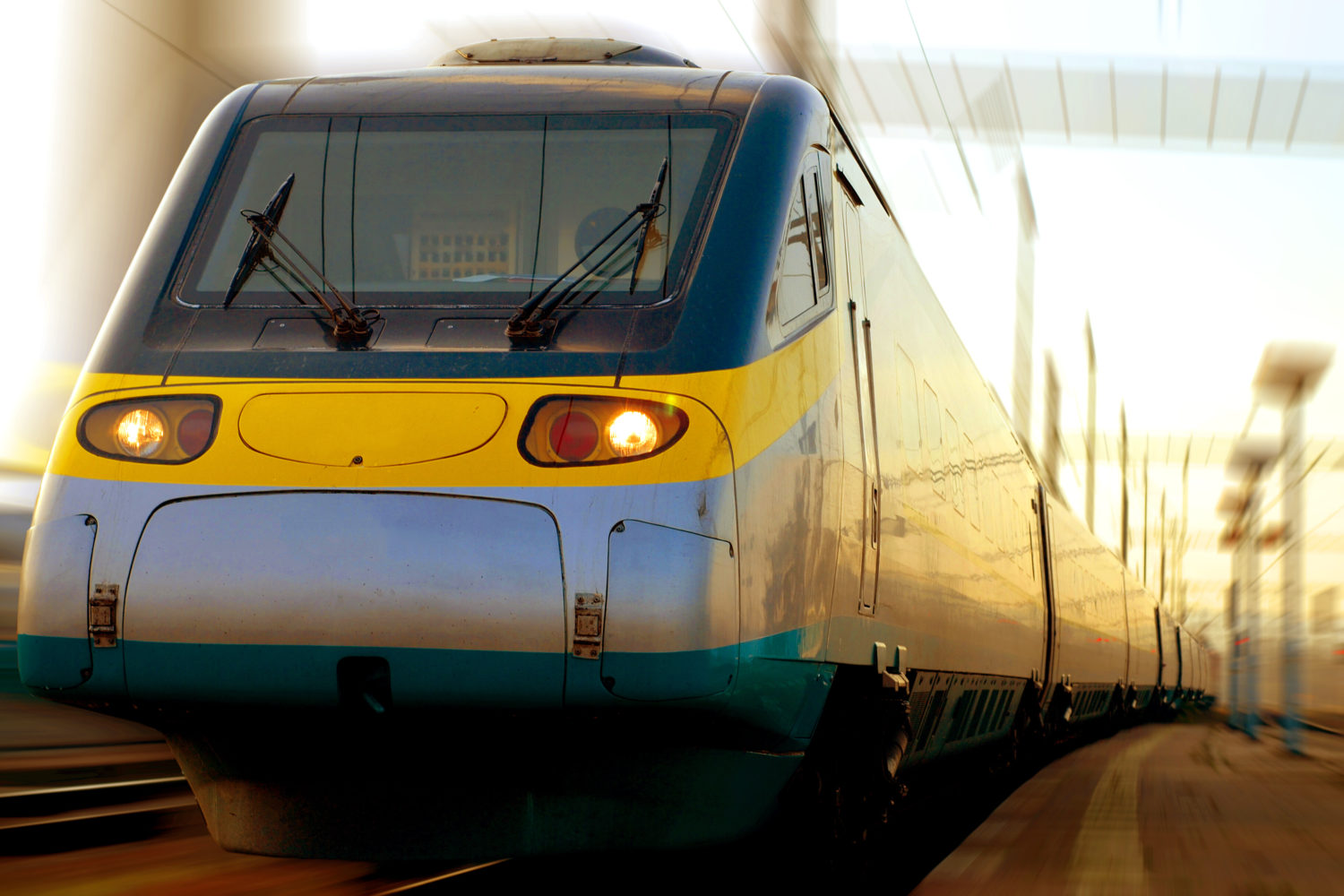 Time – 4,5 hours
Cost – Tickets start at €30
Ease – 3
Fun – 3
Sightseeing – 3
Currently, there are no direct trains from Prague to Nuremberg but you can take the Munich bound train and change in Schwandorf. The trains are well connected and usually you can catch the train to Nuremberg within a few minutes after arriving from Prague.
The train journey from Prague to Nuremberg, with the change in Schwandorf, usually takes around four and a half hours. Unfortunately, the ticket for this connection is a bit expensive. Since it is not a direct route there is no special offer and you will have to pay over €30 for the ticket, the sooner you get it the better price you will have.
You can buy the ticket online, on Czech Railways (Ceske Drahy) or German Railways (Deutsche Bahn) websites – it's worth to check both of them as sometimes you can find a better price on one of them.
However, we recommend taking the train from Prague to Nurnberg only to big fans of the railways or travelers using the pass such as Interrail.
4. Prague to Nuremberg by private transfer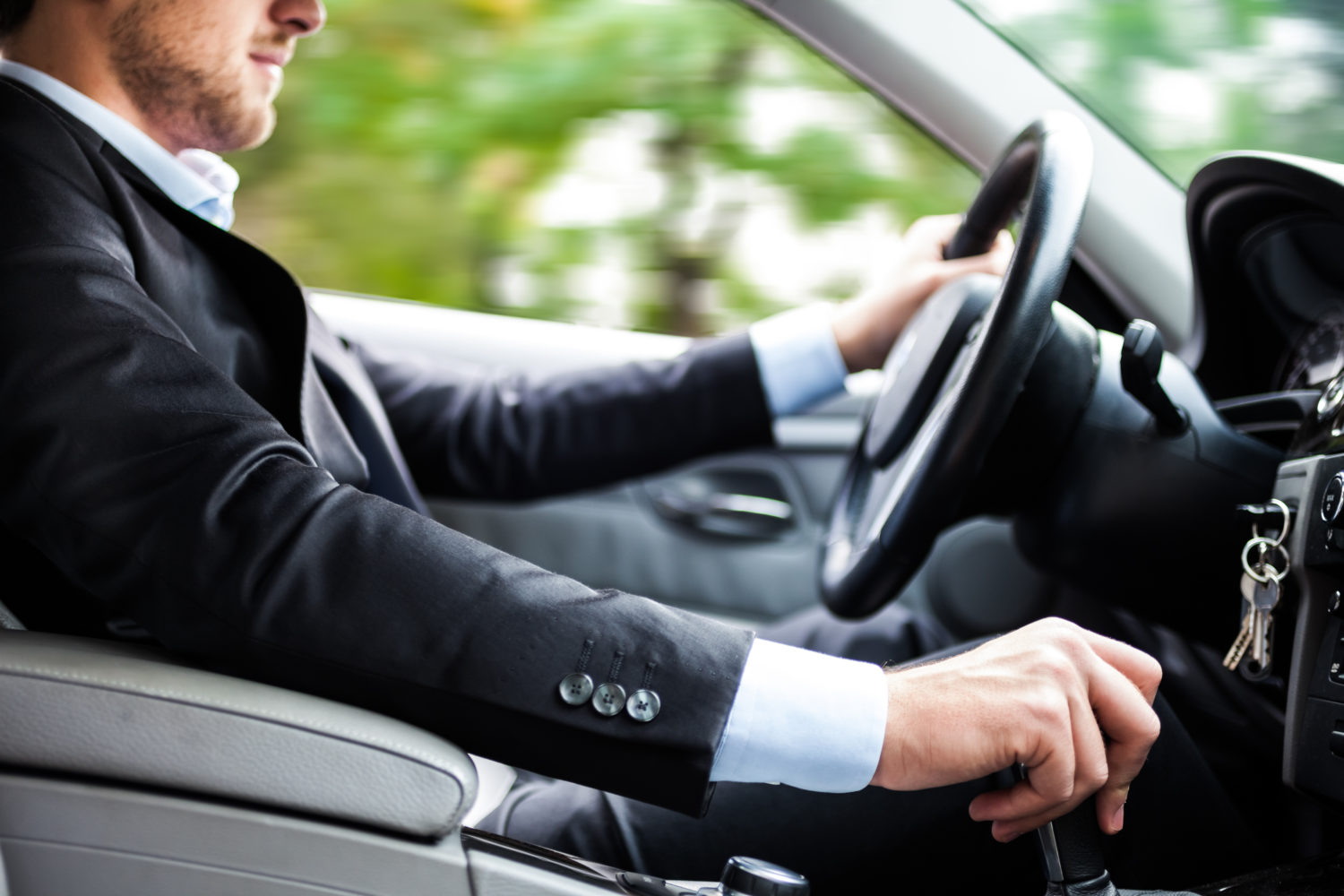 Time – 3 hours, more with the stops
Cost – €200 or more per car
Ease – 5
Fun – 3
Sightseeing – 5
If you value comfort and don't mind paying extra for having a customize trip you can use the private transfer from Prague to Nuremberg. The one way price per car starts at €200 and the direct journey takes around 3 hours.
But you can add stops along the way in some beautiful and interesting places such as Karlstejn Castle – probably the most popular castle in the Czech Republic, stunning Koneprusy Cave, Zbiroh – the oldest chateau in the Czech Republic, Pilsen – home to the world-famous beer and a very charming city or Amberg where you will find the smallest hotel in the world. There are so many options to choose from and it's all up to you how your itinerary will look like!
5. Prague to Nuremberg by car sharing
Time – 3-4 hours
Cost – at least €12
Ease – 3
Fun – 4
Sightseeing – 3
Car sharing is a popular way of traveling in Central Europe – if you are lucky you can find some rides that will take you from Prague to Nuremberg. You just need to visit BlaBlaCar (the most popular car-sharing website), look for the available rides, find the one that suits you and contact the driver to arrange all the details (such as meeting place and time or how much luggage you can take). The driver sets the price for the ride, you can expect to pay €12 or more.
6. Prague to Nuremberg by hitchhiking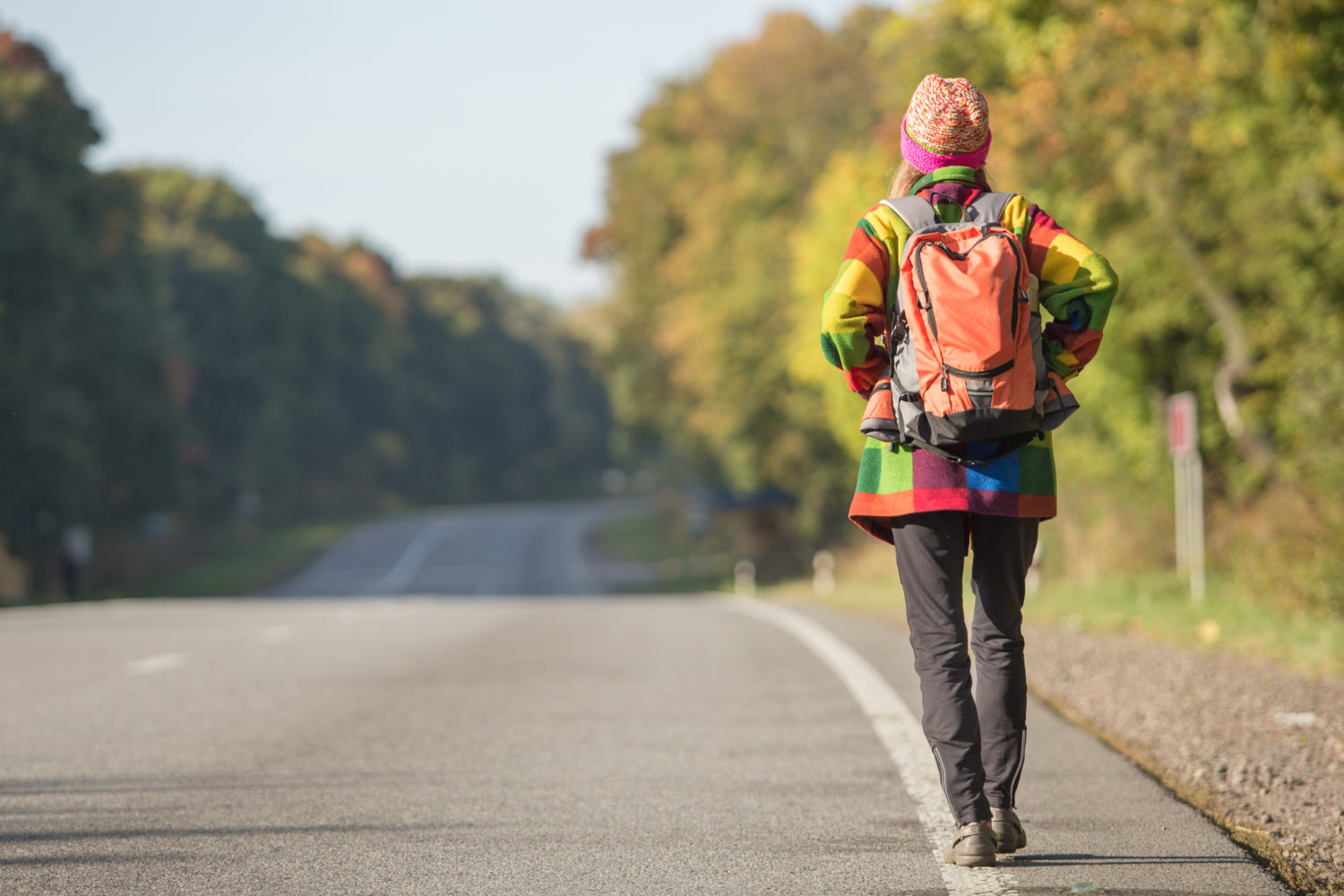 Time – at least 3-4 hours
Cost – 0
Ease – 3
Fun – 4
Sightseeing – 3
Free-spirited travelers should be glad to know that hitchhiking from Prague to Nuremberg isn't that difficult. Any gas station on the road 5 / E50 should be a good point to find a ride.
However, the best place to catch the ride is the street called "Rozvadovska spojka". To get there you need to take the yellow metro line B to Nove Butovice station and then catch the bus no 184 or 174 to the stop "Safrankova" (it's a request stop so be sure to push the button). From there it's a short walk to Rozvadovska spojka where you can find a nice, straight part of the road where it's safe to stop. Just keep in mind that technically it's illegal to hitchhike here but police don't cause any problems.
If you can't find the ride all the way to Germany you can aim for Plzen first. Since the city is so well known for its beer you might want to stop there for some sightseeing anyway!
For those hitchhiking in the opposite direction, from Nuremberg to Prague, you should get to the A6 road. First take the metro (U1/11 line) to Langwasser Sud, from where you need to walk some 2 km to the starting point on Gleiwitzer Strasse and A6 crossroads. Be sure to have some offline maps with you so you can find the way easily.
7. Prague to Nuremberg by bike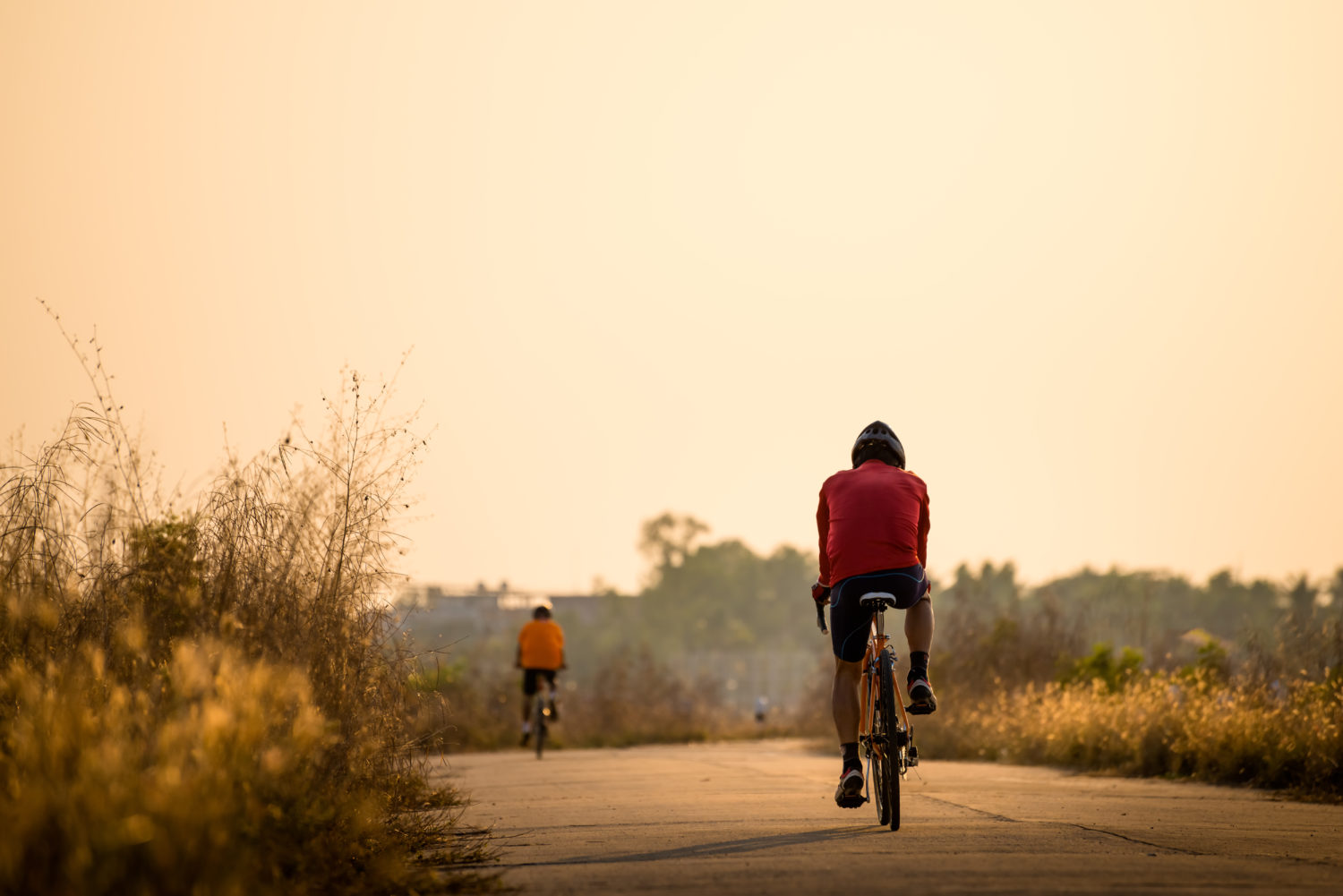 Time – at least 3 days
Cost – 0
Ease – 3
Fun – 4
Sightseeing – 5
Traveling by bike from Prague to Nuremberg might be a bit challenging but definitely doable. The distance between the cities is just under 300kms and you might expect some serious uphills and downhills along the way. The most direct way takes you through nice and interesting cities like Plzen and Weiden but you might do a little detour too and visit the famous Czech spa town – Marianske Lazne.
You should expect a nice cycling path along the way that should make the whole journey so much easier.
8. Walking from Prague to Nuremberg
Time – at least 2 weeks
Cost – 0
Ease – 3
Fun – 4
Sightseeing – 5
Walking holidays can be a good way to get to know Central Europe in-depth. Although between Prague and Nuremberg you won't find many spectacular places, walking from one city to another can be an interesting and enjoyable experience. Be sure to include some traditional Czech pubs in your itinerary – there is no better place to experience the local culture!
No matter how you decide to get from Prague to Nuremberg, we are sure you will enjoy the journey. Have a great trip!
Images used under license from Shutterstock.com